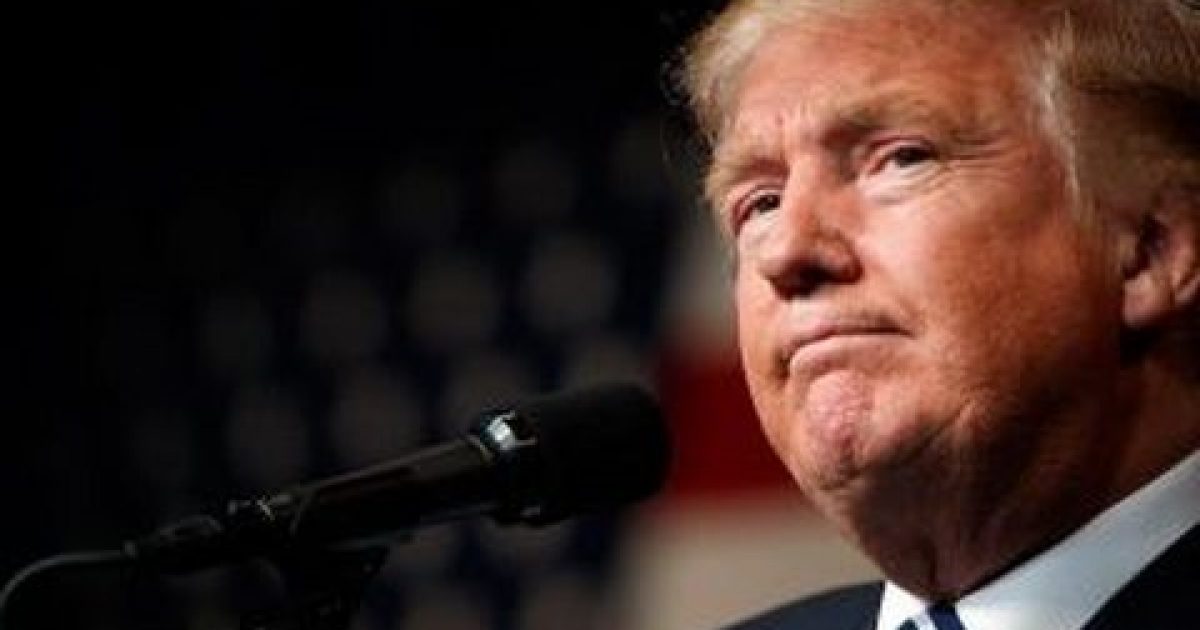 The liberal mind never rests when it comes to planning how to get even with President Trump. They are sort of like the evil villain and all the plans for world dominance. In this case, it could more properly be called a mitigation plan to lessen the damages done to all their liberal hopes and dreams. You know that the Left has always turned to the liberal courts to get judicial to bail them out on their legislative failures. Here is their dastardly plan.
As Written and Reported By Peter Hasson for the Daily Caller:
Leftists upset that President Donald Trump will get to shape the Supreme Court in a conservative direction are increasingly embracing a radical plan to expand the number of seats on the court once Democrats retake Congress and the White House.
Supreme Court Justice Anthony Kennedy's retirement gives Trump the chance to nominate a second conservative to the court before he's halfway through his first term in office.
Liberal justices Ruth Bader Ginsburg and Stephen Breyer are 85 and 79-years-old, respectively, so it's not unforeseeable that Trump could get to fill two more seats before he leaves the White House, potentially guaranteeing a conservative majority on the court for decades to come.
Now some liberals argue Democrats should simply expand the number of court seats — and then immediately fill the new ones with left-wing jurists — as soon as they take back control of Congress and the White House.
The Constitution doesn't require a set number of seats on the court and leaves that power to Congress, which hasn't altered the size of the Supreme Court since last setting it at nine in 1869.
"Democrats have no choice but to implement structural reforms to the judiciary if they hope to prevent decades of rule by the alt-right in America," HuffPost reporter Zach Carter claimed in a Thursday article.
"At a minimum, that will mean expanding the Supreme Court bench to 11 justices under the ……
KEEP READING THERE IS MORE AT THE LINK BELOW:
Trending: Why the New Strzok-Page Texts Should Scare You
These Leftists Want Democrats To Pack The Supreme Court Once Trump Is Gone | The Daily Caller
take our poll - story continues below
Should Congress Remove Biden from Office?
Completing this poll grants you access to Great American Republic updates free of charge. You may opt out at anytime. You also agree to this site's Privacy Policy and Terms of Use.