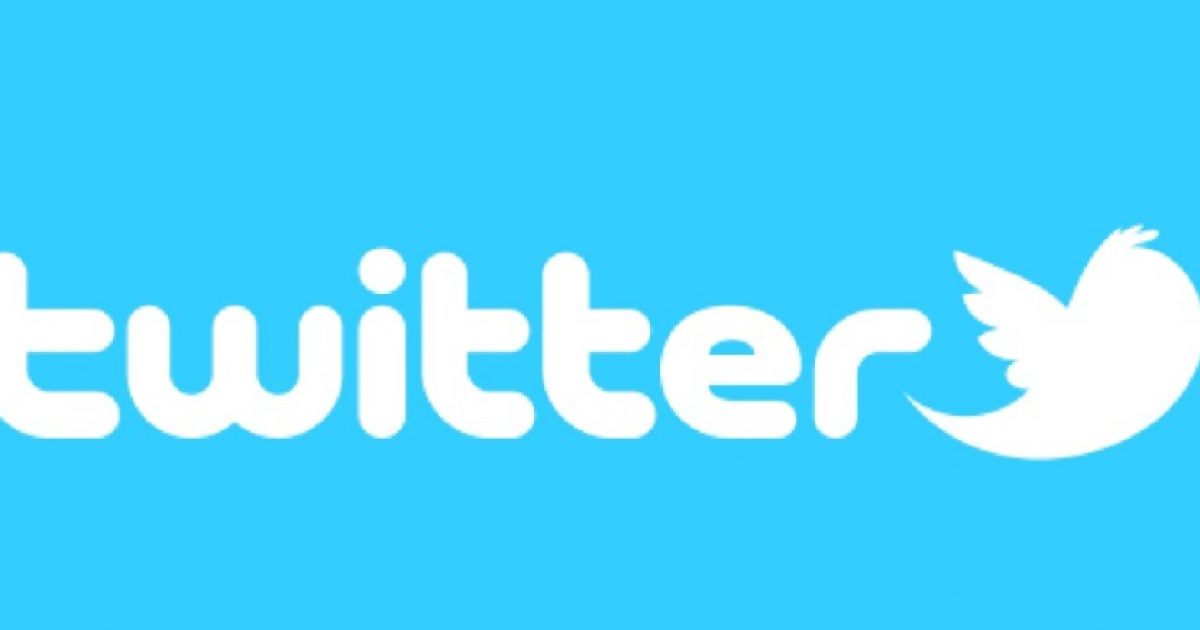 Left leaning VICE News has issued the findings of a study that shows that Twitter is, in fact, limiting the reach of conservative accounts and leading Republicans. It is an activity call "shadow banning." Everything appears normal, you just don't show up in the most convenient search modes. Twitter maintains that their accounts are judged on behavior and not content. They also deny anything resembling shadow banning. I guess it can all be blamed on an algorithm, then?
As Written and Reported By Tom Ciocotta for Breitbart: 
A new report from left-leaning VICE News revealed that Twitter is hiding the accounts of certain high-profile conservatives from users — which Breitbart News has been covering for years.
take our poll - story continues below
Completing this poll grants you access to Great American Republic updates free of charge. You may opt out at anytime. You also agree to this site's Privacy Policy and Terms of Use.
Trending: Why Did NBC News Knowingly Sit On This Important Kavanaugh Detail?
A new report published on Wednesday by VICE News details the ongoing censorship of conservatives on social media. This time, the offender is Twitter. Through an objective analysis, VICE News reporter Alex Thompson concluded that Twitter is hiding the accounts of certain high-profile conservatives from its user through a process referred to as "shadowbanning."
The Republican Party chair Ronna McDaniel, several conservative Republican congressmen, and Donald Trump Jr.'s spokesman no longer appear in the auto-populated drop-down search box on Twitter, VICE News has learned. It's a shift that diminishes their reach on the platform — and it's the same one being deployed against prominent racists to limit their visibility. The profiles continue to appear when conducting a full search, but not in the more convenient and visible drop-down bar. (The accounts appear to also populate if you already follow the person.)
Breitbart Tech's Allum Bokhari reported on this latest form of Twitter shadowbanning Monday.
Some initially speculated that concerns about conservative account "shadow-banning" on Twitter were nothing more than a conspiracy. However, the report also concluded that high-profile liberals aren't facing the same account restrictions.
KEEP READING THERE IS WAY MORE AT THE LINK BELOW:
VICE Admits: Twitter Is Shadowbanning Conservatives, Mainstream Republicans | Breitbart