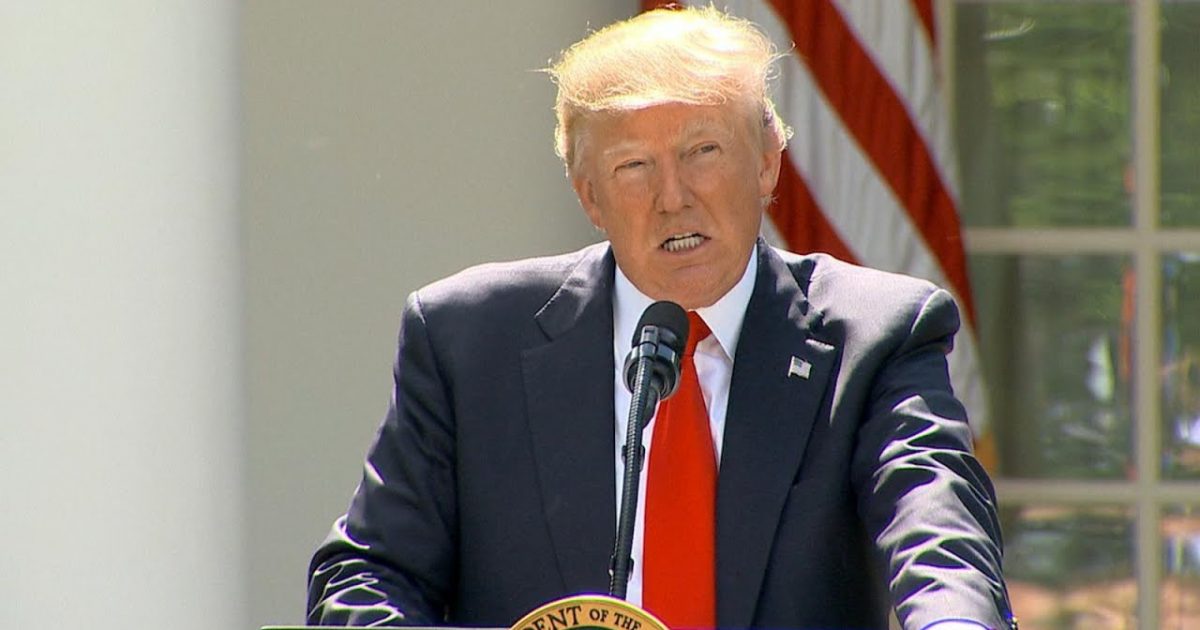 There are some leaked emails about what the Democrats will do if President Donald Trump takes any actions against Special Counsel Robert Mueller, Deputy Attorney General Rod Rosenstein, or Attorney General Jeff Sessions. The leaks seem to have come from emails from Connecticut Democratic Rep. Jim Himes. Himes is calling for a coordinated response across the Democrat party. Particularly concerning is the implication of demonstrations nationwide against the President's actions. It almost sounds like Representative Hines is calling for a civil uprising against the President. Here is what is known.
As Written and Reported By Joe Simonson for the Daily Caller:
Democrats believe President Donald Trump will take action to stop the Russia investigation this weekend and are contacting local organizers around the country to plan protests, leaked emails to The Daily Caller News Foundation show.
Connecticut Democratic Rep. Jim Himes sent an email out to field organizers in Norwalk and other towns in his home state Friday outlining his concerns that the president will fire either Attorney General Jeff Session, Deputy Attorney General Rod Rosenstein, or special counsel Robert Mueller.
A source connected to the Himes campaign told TheDCNF that the Democrats need "contingency plans" set up in case Trump takes action. The same source said other Democrats nationwide are sending similar notices out to staff members as well.
The leaked email, authored personally by Himes, says that the congressman believes "that in the next 48 hours, it is more likely than not that the President acts against Attorney General Sessions, Deputy AG Rosenstein, and/or Special Counsel Mueller. His intent will be to end Mueller's investigation."
It is not clear how Himes has gotten this impression, but it should not be seen as an effort to drum up the base or as a fundraising effort…..
KEEP READING THERE IS EVEN MORE HERE:
Trending: World Wide Web Founder Worried About the Growing Power Wielded by Google and Facebook
Democrats Believe Mueller Firing Imminent | The Daily Caller
take our poll - story continues below
Should Congress Remove Biden from Office?
Completing this poll grants you access to Great American Republic updates free of charge. You may opt out at anytime. You also agree to this site's Privacy Policy and Terms of Use.