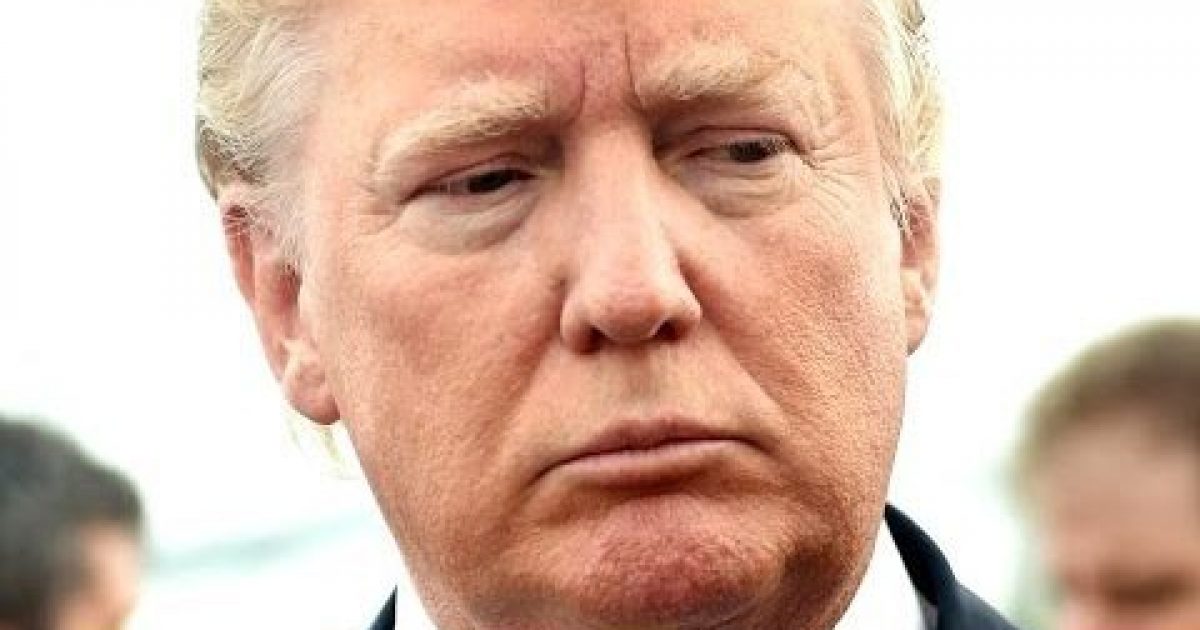 It's about time a judge stepped up and put the alleged Trump-Russia collusion in its place. Time and again nothing has come from the investigation (that's costing taxpayers a lot of money, btw) and still, it's being allowed to happen.
At least Judge Ellen Huvelle had no problem looking these players in the eyes and essentially saying "nope". We need more of that from the "powers that be" — we need our elected and appointed officials to not only stand up for our President but for WE THE PEOPLE.
As Written and Reported By Cortney O'Brien for Townhall:
Trending: Why the New Strzok-Page Texts Should Scare You
A lawsuit alleging the Trump campaign colluded with Russia is not strong enough to proceed in court, U.S. District Court Judge Ellen Huvelle ruled on Tuesday. Her ruling, she noted, does not mean that she believes Trump did not collude with Russia. She is simply ruling based on technicalities.
take our poll - story continues below
Should Congress Remove Biden from Office?
Completing this poll grants you access to Great American Republic updates free of charge. You may opt out at anytime. You also agree to this site's Privacy Policy and Terms of Use.
"This is the wrong forum for plaintiffs' lawsuit," Huvelle said. "The Court takes no position on the merits of plaintiffs' claims."
The lawsuit, brought by Democratic National Committee donors Roy Cockrum and Eric Schoenberg, and former DNC staffer Scott Comer, read that the Trump campaign and Trump's former adviser Roger Stone colluded with WikiLeaks and the Kremlin to publish hacked DNC emails during the 2016 election. Huvelle, who was appointed by President Bill Clinton in 1999, explained why their case had too many holes.
"The Trump Campaign's efforts to elect President Trump in D.C. are not suit-related contacts for those efforts did not involve acts taken in furtherance of the conspiracies to disseminate emails that harmed plaintiffs," she wrote. "Campaign meetings, canvassing voters, and other regular business activities of a political campaign do not constitute activities related to the conspiracies alleged in the complaint….
CLICK THE LINK BELOW TO KEEP READING:
'Wrong Forum:' Judge Tosses Lawsuit Alleging Trump Colluded With Russia – Cortney O'Brien