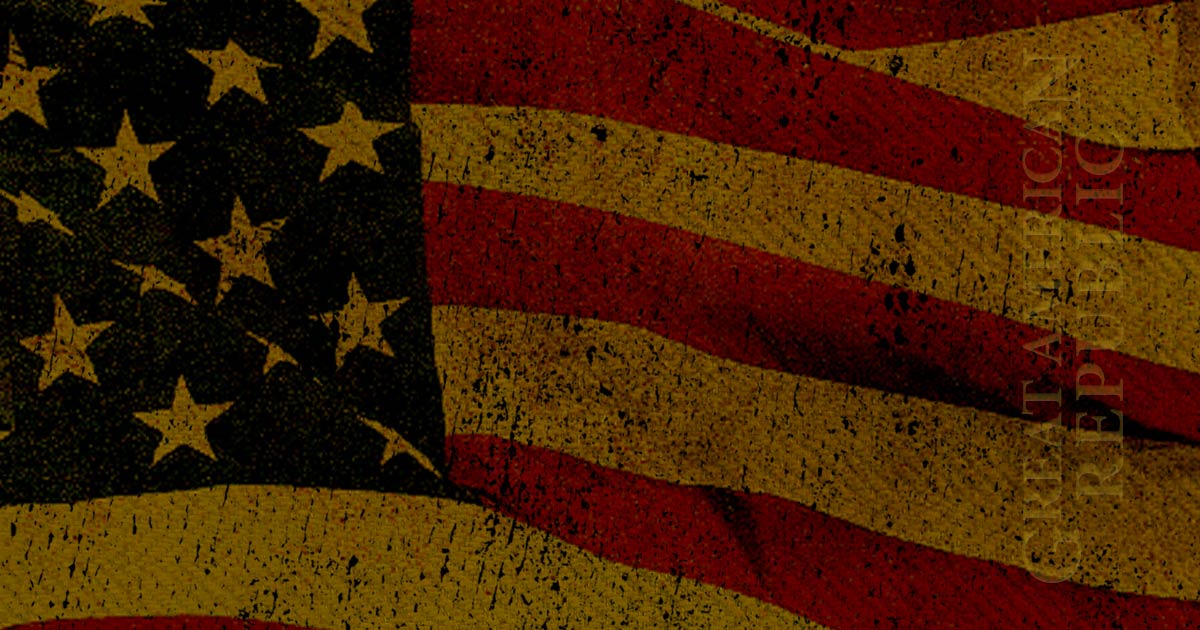 The FISA memo is drawing more and more attention in Congress. House Intelligence Committee Chairman Devin Nunes is receiving a lot of urging to get the memo to the public. The bits and pieces seem set to make Watergate look innocent in comparison.
This memo was generated to the House to report of abuses to the FISA Court by the Obama administration. The bits and pieces that are coming out make it sound like the Department of Justice and the FBI had become highly politicized against Donald Trump. There is no telling the exact time of the release, but it has been promised. Stay tuned.
As Written and Reported By Daniel Chaitin for the Washington Examiner:
Trending: You Thought What The Left Did to Kavanaugh Was Bad … You Ain't Seen Nothing Yet
A group of 65 lawmakers signed a letter Friday calling on House Intelligence Committee Chairman Devin Nunes to publicly release a memo they say contains revelations about U.S. government surveillance abuses.
take our poll - story continues below
Do you think the 2nd Amendment will be destroyed by the Biden Administration?
Completing this poll grants you access to Great American Republic updates free of charge. You may opt out at anytime. You also agree to this site's Privacy Policy and Terms of Use.
Led by Rep. Matt Gaetz, R-Fla., the Republicans said the four-page memo, which by a party-line vote in the intelligence panel was released to the entire House, should be released immediately along with any other relevant information.
"After reading the document, we were shocked and frustrated, but it has deepened our belief in the vital importance of transparency," the letter states.
Dozens of House conservatives have raised the alarm about this memo over the past 24 hours, suggesting it contains evidence that the Obama administration used FISA warrants to spy on both the Trump campaign and transition team — charges Obama officials have long denied.
"This important memo will be of interest to anyone who cares about America and our democratic system of government," the letter continues. "We are writing to request the immediate release of this document to the public, as well as any relevant ancillary …….
KEEP READING THERE IS WAY MORE HERE:
65 lawmakers urge Devin Nunes to allow release of memo on FISA abuses