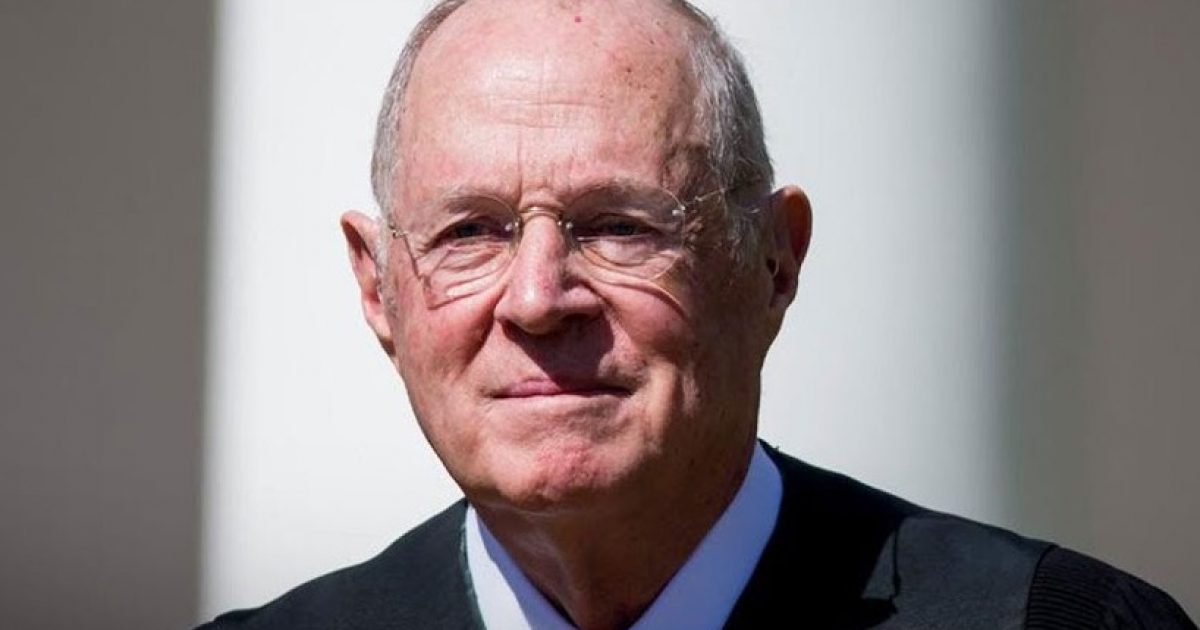 If you do not understand why the retirement of Justice Kennedy from SCOTUS is a pivotal moment, you must read this article. For decades now, the Supreme Court of the United States has leaned towards being an activist court. What that means is that the Supreme Court has effectively created and passed its own legislation on issues all over the board. That is why the Democratic Party and the alt-left are in the process of losing their corporate minds. What the Democrats have been unable to obtain via the elective and legislative process, they have turned to an activist court to effectively pass it for them. 
As Written and Reported by Ken Klukowski for Breitbart: 
WASHINGTON, DC – Justice Anthony Kennedy announced his retirement from the U.S. Supreme Court on Wednesday, making the nation's highest court the top issue in the 2018 midterm elections and giving President Trump a historic opportunity to score a win on his most potent political issue.
Kennedy announced his retirement on the final day of the Court's annual term, which begins the first Monday of October and goes until the end of June. He did not announce it from the bench during the final sitting, leaving Court-watchers to conclude that he may serve at least another year. Hours later, the decision to retire effective July 31 became public, making this issue the top news story in the nation.
At age 81, Kennedy has served on the nation's highest court since 1988. President Ronald Reagan appointed him with the expectation that he would be a consistent conservative, but within years of his appointment, he showed he was actually a moderate justice, being the decisive fifth vote for liberal outcomes on religious liberty and abortion in 1992.
The stakes could not be higher. Kennedy was one of two swing votes on the Supreme Court ………
Trending: World Wide Web Founder Worried About the Growing Power Wielded by Google and Facebook
KEEP READING BY CLICKING THE LINK DIRECTLY BELOW:
take our poll - story continues below
Should Congress Remove Biden from Office?
Completing this poll grants you access to Great American Republic updates free of charge. You may opt out at anytime. You also agree to this site's Privacy Policy and Terms of Use.
Anthony Kennedy's SCOTUS Exit: First Reliable Conservative Majority Since 1934