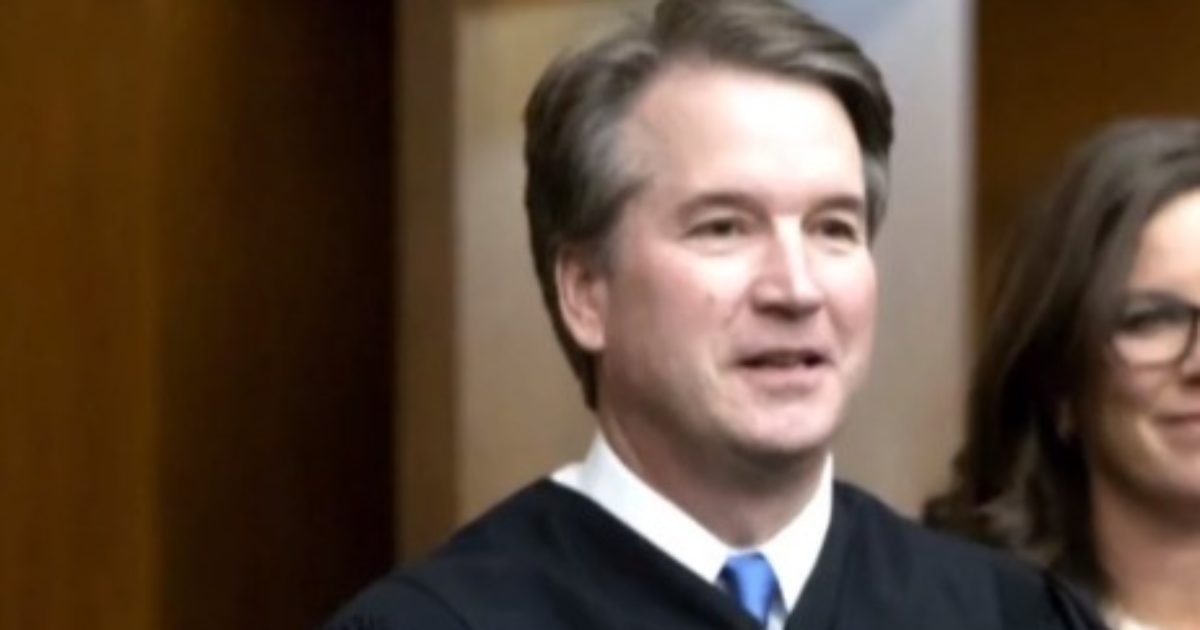 The high school friend of Judge Brett Kavanaugh, Mark Judge, has sent another letter to the Senate and explains again that nothing happened as described by Christine Blasey Ford. Ms. Ford said that Mark Judge assisted Brett Kavanaugh in atempted sexual assault on her 35 plus years ago. The Democrats in the Senate are having nothing to do with the letter, saying that it is not enough. They want him to testify before their committee as well as have the FBI do a thorough check on him. You will please note that just like the Russian collusion investigation, there is no evidence to back up the charges. That does not matter to the Democrats. It is the seriousness of the charge that convicts a conservative.
As Written and Reported By Cortney O'Brien for Townhall:
Mark Judge, the other man Christine Blasey Ford said was in the room when Supreme Court nominee Brett Kavanaugh assaulted her in high school, sent a new letter to the Senate Judiciary Committee Thursday. Again, despite the demands of Democrats on the panel, Judge said he has no intention of appearing before them to testify.

Trending: Senator Swoops In to 'Protect' Rod Rosenstein

He reiterated he does not remember anything like the scene Ford described, nor does he believe Kavanaugh is capable of such behavior. Judge also got pretty personal explaining that his battles with cancer and alcohol abuse result in him avoiding public speaking.
New tonight: Mark Judge submits another letter to the Judiciary Committee, and signs it himself this time: "I do not recall the events described by Dr. Ford in her testimony before the US Senate Judiciary Committee today. I never saw Brett act in the manner Dr. Ford describes" pic.twitter.com/cKB3mCu88S

take our poll - story continues below

Do you think the 2nd Amendment will be destroyed by the Biden Administration?

Completing this poll grants you access to Great American Republic updates free of charge. You may opt out at anytime. You also agree to this site's Privacy Policy and Terms of Use.

— Phil Mattingly (@Phil_Mattingly) September 28, 2018
During his testimony time, Kavanaugh was asked about his old friendship with Judge, to which he commended him as a great writer and someone who has overcome great hardship…..
KEEP READING THERE IS WAY MORE AT THE LINK BELOW:
Mark Judge Prompted to Send New Letter to the Committee