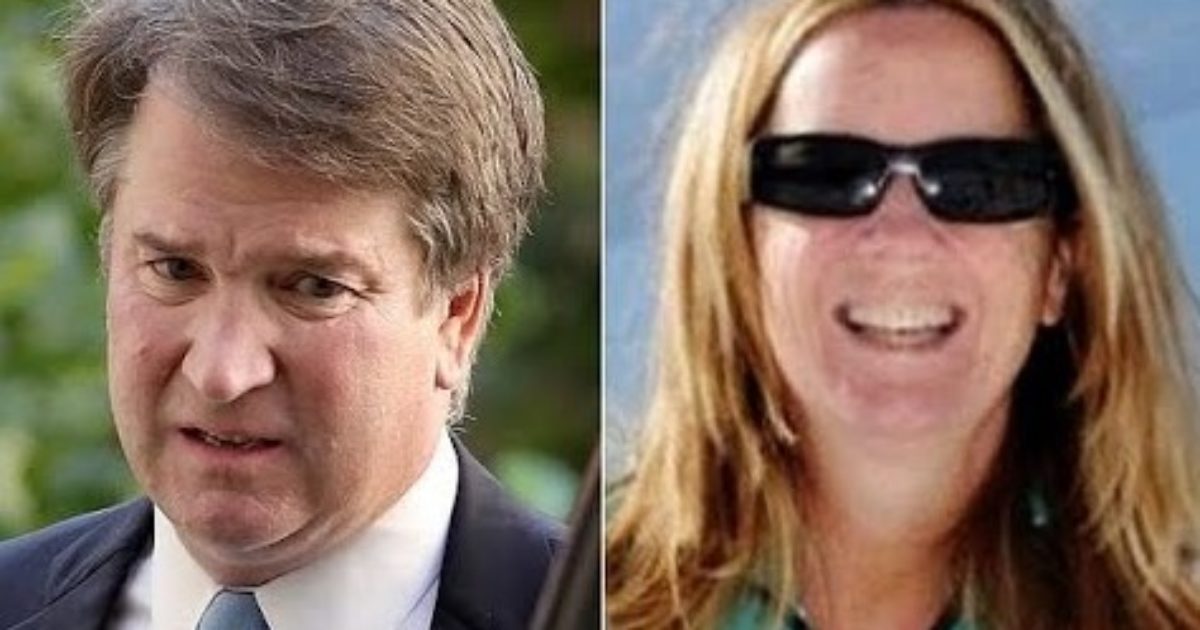 Democratic super-activist Ricki Seidman is way more than just a Bill Clinton Operative. Ms. Seidman has been involved in numerous actions and this is not the first Supreme Court nominee that she has tried to take out. Now she is quietly giving advice to Cristine Beasly Ford in her accusations against Judge Kavanaugh. Here are some of the things that Seidman has been involved in.
As Written and Reported By Benny Johnson for the Daily Caller:
Brett Kavanaugh's accuser Christine Blasey Ford is getting advice by Democratic super-activist Ricki Seidman, Politico reports.
Trending: Kanye West: 'I Am Running for President of the United States'
Seidman, currently an executive at a public relations company, has worked for the Dukakis, Mondale and Clinton campaigns for president. She served as Joe Biden's communications director when he was named Barack Obama's running mate in the 2008 election, and managed the confirmation of Obama's Supreme Court justice nominee Sonia Sotomayor. Recently, Seidman served at the the executive director of the liberal voter turnout group Rock the Vote.
take our poll - story continues below
Completing this poll grants you access to Great American Republic updates free of charge. You may opt out at anytime. You also agree to this site's Privacy Policy and Terms of Use.
Seidman served in Bill Clinton's campaign's "war room" and served as deputy communications director in the Clinton White House, according to Politico.
Most importantly, Seidman is no stranger to high-profile fights over nominations to the Supreme Court by a Republican president. She cut her teeth running attack ads against Robert Bork, a nomination that was eventually derailed. She then moved to Democratic Sen. Ted Kennedy's office, where she was instrumental in convincing Anita Hill to go public with her claim that Clarence Thomas sexually harassed her, The Weekly Standard reports. Seidman was also instrumental in leaking the Hill story to the press, according to "The Real Anita Hill" by David Brock.
According to the Weekly Standard:
 As legal director for Norman Lear's People for the American Way, she was responsible for the infamous attack-ad on the judicial record of Supreme Court nominee Robert Bork. She….. 
WAIT! THERE IS WAY MORE. KEEP READING AT THE LINK BELOW:
Bill Clinton's Former 'War Room' Director Quietly Advising Kavanaugh Accuser | The Daily Caller