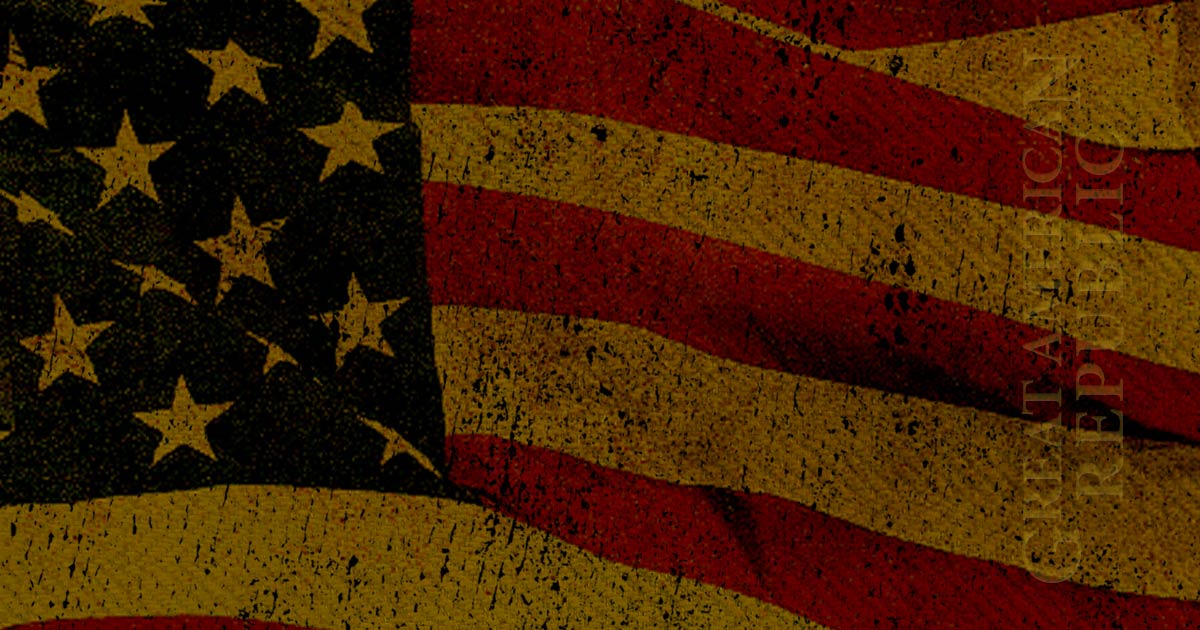 Retired Supreme Court Justice Stevens just made an attack on the Second Amendment that is really hard to comprehend. The fact that Justice Stevens was the liberal court leader back in his day says a lot about his position. There have been a lot of cries to repeal the Second Amendment but never has there been one from someone with this kind of legal stature. Even reading his remarks in his op-ed that was in the New York Times, it is hard to understand his reasoning. Maybe he should just stay retired.
As Written and Reported By Alex Pappas for Fox News:
John Paul Stevens, the 97-year-old retired Supreme Court justice, is calling for the repeal of the Second Amendment and is encouraging anti-gun protesters to do the same.
Stevens, once the leader of the court's liberals, said the "schoolchildren and their supporters" who have been demonstrating against school shootings should "seek more effective and more lasting reform."
"They should demand a repeal of the Second Amendment," Stevens wrote in an op-ed for the New York Times on Tuesday.
Stevens argued that the amendment – which states that "a well-regulated militia, being necessary to the security of a free state, the right of the people to keep and bear arms, shall not be infringed" – is a "relic of the 18th century."
Repealing the Second Amendment, he argued, is the most effective way to stop school shootings. Stevens retired from the court in 2010.
"That simple but dramatic action would move Saturday's marchers closer to their objective than any other possible reform," Stevens said. "It would eliminate the only legal rule that protects sellers of firearms in the United States — unlike every other market in the world.….
THERE IS WAY MORE HERE KEEP READING:
Trending: Did Hillary Clinton just joke that all Blacks look alike? (Video)
Retired Supreme Court Justice Stevens says Second Amendment should be repealed | Fox News
take our poll - story continues below
Should Congress Remove Biden from Office?
Completing this poll grants you access to Great American Republic updates free of charge. You may opt out at anytime. You also agree to this site's Privacy Policy and Terms of Use.