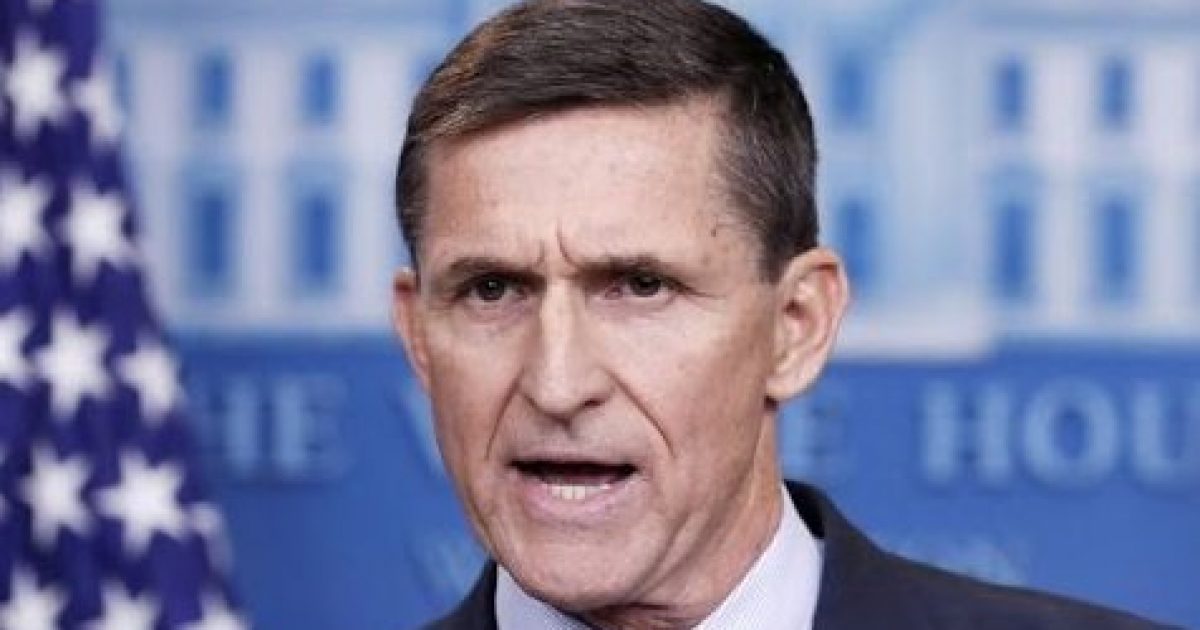 Senate chairman Chuck Grassley thinks that former FBI Director James Comey misled the Senate Judiciary Committee. Now he wants some clarification.
#BREAKING: Grassley letter to Deputy Attorney General Rosenstein and Director Wray demands they produce the FBI agent's 302 forms that documented their interviews with former national security adviser Michael Flynn due to contradictory statements made by Comey. pic.twitter.com/7JZcrfFoPE

— Ryan Saavedra ???????? (@RealSaavedra) May 11, 2018
Chuck Grassley wants to know why James Comey can't get his story straight on whether FBI agents thought Mike Flynn was telling the truth or not. https://t.co/e9ESBI8mfG pic.twitter.com/fJLYtib7Rn

— Sean Davis (@seanmdav) May 11, 2018
Trending: Did Hillary Clinton just joke that all Blacks look alike? (Video)
take our poll - story continues below
Should Congress Remove Biden from Office?
Completing this poll grants you access to Great American Republic updates free of charge. You may opt out at anytime. You also agree to this site's Privacy Policy and Terms of Use.
As Written and Reported By Byron York for the Washington Examiner:
Earlier this month, the House Intelligence Committee revealed that then-FBI director James Comey told lawmakers in March 2017 that bureau agents who questioned then-national security adviser Michael Flynn saw no signs that Flynn was lying.

Now, the Senate Judiciary Committee has revealed that Comey told them the same thing, at the same time. In a letter to the Department of Justice and the FBI, committee chairman Sen. Chuck Grassley wrote, "Director Comey specifically told us during that briefing that the FBI agents who interviewed Lt. General Michael Flynn, 'saw nothing that led them to believe [he was] lying.' Our own committee's staff's notes indicate that Mr. Comey said the 'agents saw no change in his demeanor or tone that would say he was being untruthful.'" The Flynn interview took place on January 24, 2017, four days into the Trump administration.

Grassley's letter went farther than the House report to say that Comey "led us to believe…that the Justice Department was unlikely to prosecute [Flynn] for false statements made in that interview."

Comey's comments left lawmakers surprised when, in late November 2017, after special counsel Robert Mueller had taken over the Russia investigation, Flynn pleaded guilty to lying to the FBI.

The House interview was transcribed, and the House committee's report quoted Comey verbatim. The Senate interview was not transcribed, but Grassley referred to "notes taken by a career, non-partisan law enforcement officer who was….
THERE IS EVEN MORE HERE KEEP READING:
Senate chairman: Comey 'led us to believe' Flynn wouldn't be charged