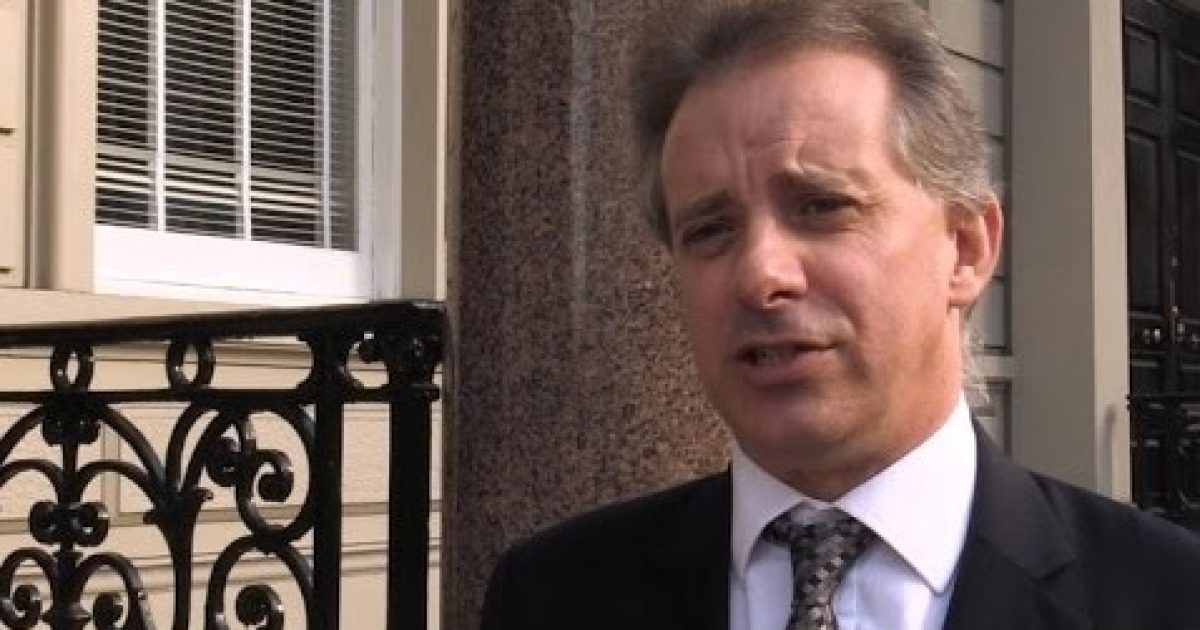 There was a "Source D" that was referenced in the Christopher Steel Trump Dossier. That source has now been identified and there are some interesting developments. Sergei Millian has been identified as that source. Who is he? Why is he important? Does he confirm are deny the salacious report?
Apparently, Mr. has been known to be a player for some time. Fusion GPS even referred some reporters to him. He is supposedly the source of the whores in the hotel stories and complete with the "Golden Showers" narrative. These stories are the ones that the left really really wants to believe. Look what Mr. Millian says about it.
As Written and Reported By Chuck Ross for the Daily Caller:
The opposition research firm behind the Steele dossier tipped a major news network off to Sergei Millian
Former British spy Christopher Steele revealed that Millian was "Source D" for the dossier
"It's all garbage news," Millian said
During the 2016 presidential campaign, the founder of the opposition research firm behind the Steele dossier tipped a major news network off to Sergei Millian, a Belarus-born businessman who has been identified as a source for the salacious claims made in the dossier.
Glenn Simpson, the founder of Fusion GPS, provided the tip to ABC News despite having doubts about the veracity of Millian's claims about President Donald Trump.
That's according to "Russian Roullette: The Inside Story of Putin's War on America and the Election of Donald Trump," a book written by Michael Isikoff and David Corn that hit shelves on Tuesday.
The two veteran journalists report that Simpson told ABC News about Millian, the chairman of the Russian-American Chamber of Commerce, during the heart of the 2016 campaign.
ABC News reporter Brian Ross dutifully followed up on the lead, grilling Millian during the 2016 campaign about supposed……..
Trending: Devin Nunes Gives it Right Back to the Democrats After "Endangering National Security" Remarks
KEEP READING THERE IS WAY MORE HERE:
take our poll - story continues below
Do you think Cubans are fighting for healthcare or freedom from Communism?
Completing this poll grants you access to Great American Republic updates free of charge. You may opt out at anytime. You also agree to this site's Privacy Policy and Terms of Use.