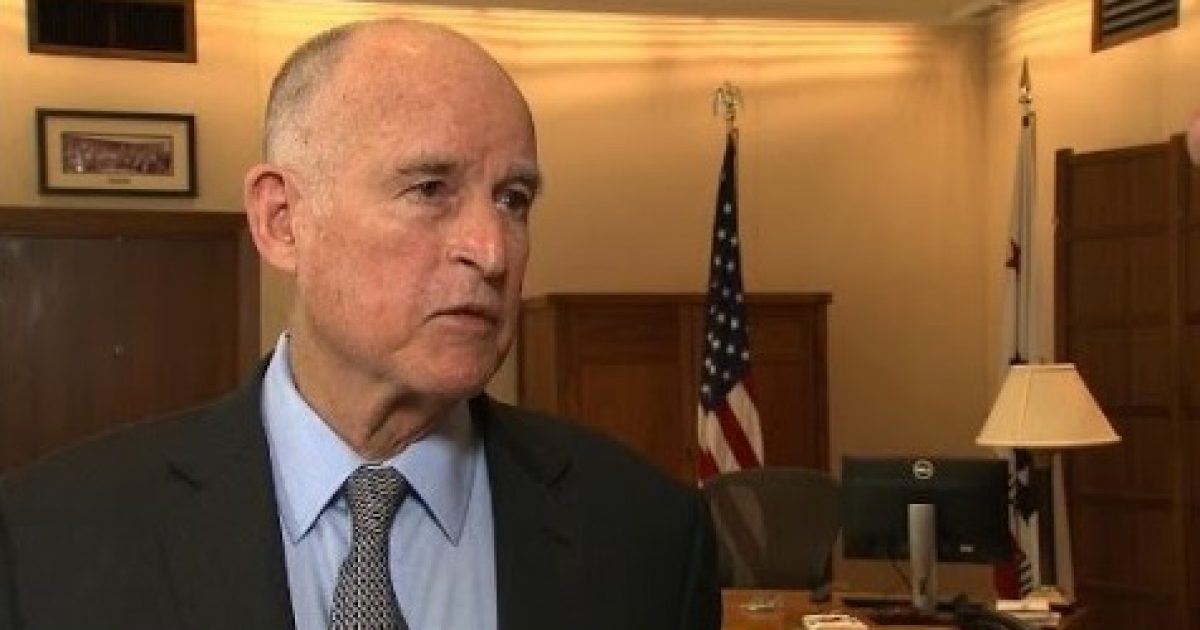 The article reveals that there is a non-profit enterprise in action and it is funneling millions of dollars into the coffers of Democratic Party governors. These millions of dollars are being used to ramp up the governor's offices and get the global warming initiatives ready for the November elections. Governor Brown of California is heading all this up. That is no surprise. Look who else is on the agenda for the climate change summit.
As Written and Reported By Michael Bastasch for the Daily Caller:
A new report lays out how liberal nonprofits are funneling millions to Democratic governors to further their agenda.
This not only brings up legal concerns, but also raises questions whether this represents "government for hire."
Democratic governors want to mobilize $50 million a year by 2020 for their climate policy agenda.
Democratic California Gov. Jerry Brown's upcoming global warming activist summit is part of an effort to funnels millions of dollars from nonprofits to state politicians to advance a liberal climate agenda, according to a new report.

Trending: President Trump Reimposes Sanctions Against Iran

Brown's so-called "Global Climate Action Summit" begins Wednesday and is sure to garner media attention. Its list of speakers includes former Vice President Al Gore, actor Alec Baldwin and former Secretary of State John Kerry. Indeed, the whole point of the summit is to give politicians and activists a platform on global warming ahead of the November elections.

take our poll - story continues below

Completing this poll grants you access to Great American Republic updates free of charge. You may opt out at anytime. You also agree to this site's Privacy Policy and Terms of Use.

However, Competitive Enterprise senior fellow Chris Horner wants people to remember one thing about the summit: "this is what activist government for hire looks like, and how it is brought about."

"Open record productions reveal that this summit is part of a major climate industry that funnels donor money through nonprofit organizations to staff up politicians' offices," Horner wrote in a new report published Tuesday…..
WAIT! THERE IS WAY MORE. KEEP READING AT THE LINK BELOW:
A New Report Details How Nonprofits Are Funneling Millions To Democratic Governors To Further Their Global Warming Agenda | The Daily Caller