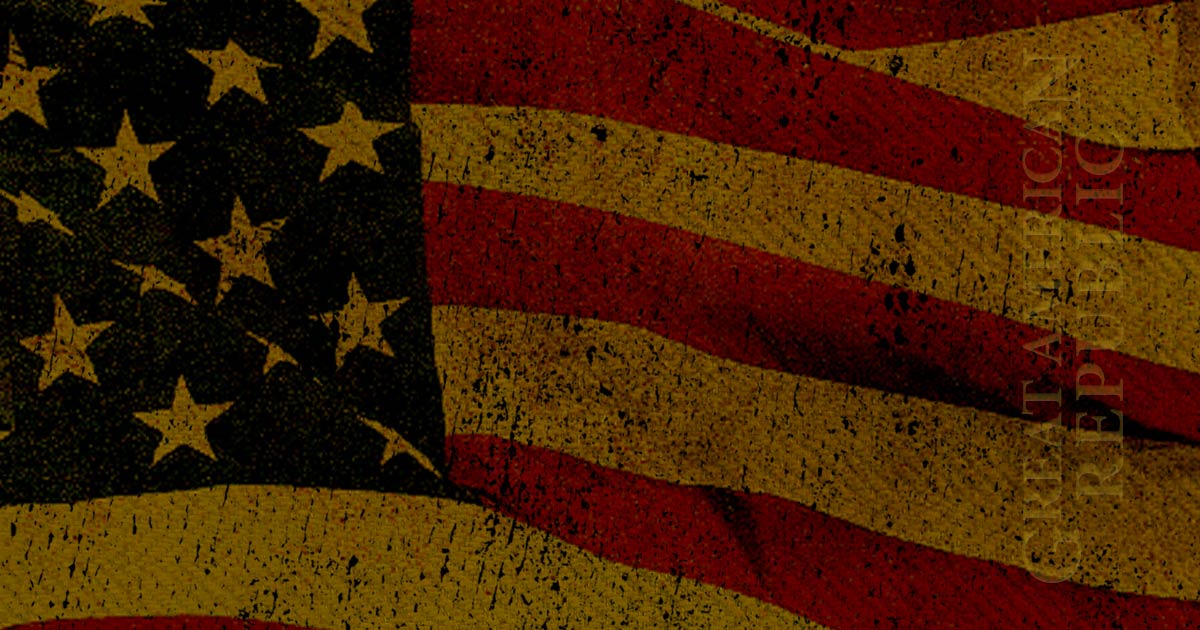 It is now known that the possible breach of the Hillary Clinton illegal private email server was known to the Fbi and nothing was done to follow that up. There is a national intelligence community directive 732 that stipulates what must be done when national intelligence is compromised. FBI Agent Peter Strzok took no action. Why? Here is what we know.
As Written and Reported By Catherine Herridge, Pamela K. Browne, Cyd Upson for Fox News:
During the final months of the Clinton email investigation, FBI agent Peter Strzok was advised of an irregularity in the metadata of Hillary Clinton's server that suggested a possible breach, but there was no significant follow up, according to two sources with knowledge of the matter.
Sources told Fox News that Strzok, who sent anti-Trump text messages that got him removed from the ongoing Special Counsel Robert Mueller's Russia probe, was told about the metadata anomaly in 2016, but Strzok did not support a formal damage assessment.
One source said: "Nothing happened."
Fox News is told the Justice Department Inspector General, Michael E. Horowitz, is aware of the allegations.
According to intelligence community directive 732, damage assessments are done "in response to unauthorized disclosure or compromise of classified national intelligence."
Intelligence beyond top secret was identified on the Clinton server. As secretary of state, Clinton chose to use a private, non-secure server for government business.
The FBI had no comment to Fox News' questions about Strzok, his awareness of the metadata issue, and what actions, if any, he took. There also was no comment from the Inspector General's office.
A report from Horowitz's 14-month investigation into the DOJ and FBI's handling of the Clinton email case is expected at any time.
In December, when the texts between Strzok and FBI lawyer Lisa Page became public, congressional sources said Strzok was part of then FBI Director James Comey's inner …..
KEEP READING THERE IS WAY MORE HERE:
Trending: Judicial Watch Uncovers More Deception By Former AG Loretta Lynch
FBI agent Peter Strzok was told of possible breach into Clinton's server but didn't follow up, sources say | Fox News