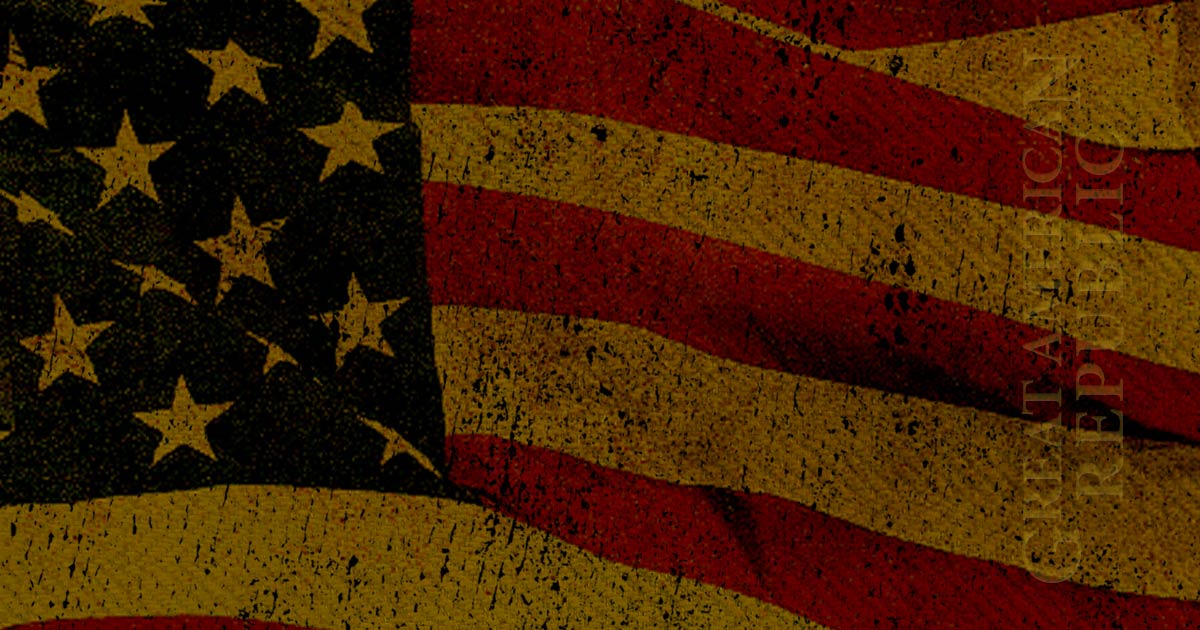 Under the Obama administration, Operation Fast & Furious was supposed to be used to track gun running and drug operations in Mexico. It was a dismal and deadly failure. Obama's Attorney General, Eric Holder was intending to use this operation to gather u support for more gun control. The House Government Oversight Committee has been stonewalled by the Justice Department for over six years. 
Thanks to President Trump's Attorney General Jeff Sessions, the material will now be released by the DOJ to the House committee. How quick this information becomes available is yet to be revealed.The family of slain border guard Brian Terry deserves some answers.
As Written and Reported By Ed Morrissey for Hot Air:
Trending: Are Democrats Attempting To Subject Americans To Tyranny Of The Majority?
Better late than never, I suppose, and this is late in more than one sense. Earlier today, the Department of Justice announced that it would finally give the House Oversight and Government Reform Committee access to documents related to Operation Fast and Furious, the bungled ATF program that lost track of thousands of weapons it sent across the border into Mexico. The decision will allow the committee to complete an investigation over a program that was linked to hundreds of deaths, including that of Border Patrol agent Brian Terry:
take our poll - story continues below

Do you think Cubans are fighting for healthcare or freedom from Communism?

Completing this poll grants you access to Great American Republic updates free of charge. You may opt out at anytime. You also agree to this site's Privacy Policy and Terms of Use.

Today, the Department of Justice entered into a conditional settlement agreement with the House Committee on Oversight and Government Reform and will begin to produce additional documents related to Operation Fast and Furious. The conditional settlement agreement, filed in federal court in Washington D.C., would end six years of litigation arising out of the previous administration's refusal to produce documents requested by the Committee.

In announcing the settlement, Attorney General Sessions said.

"The Department of Justice under my watch is committed to transparency and the rule of law. This settlement…..
KEEP READING THERE IS WAY MORE HERE:
Sessions: We're finally going to release Fast & Furious documents withheld from Congress by Holder