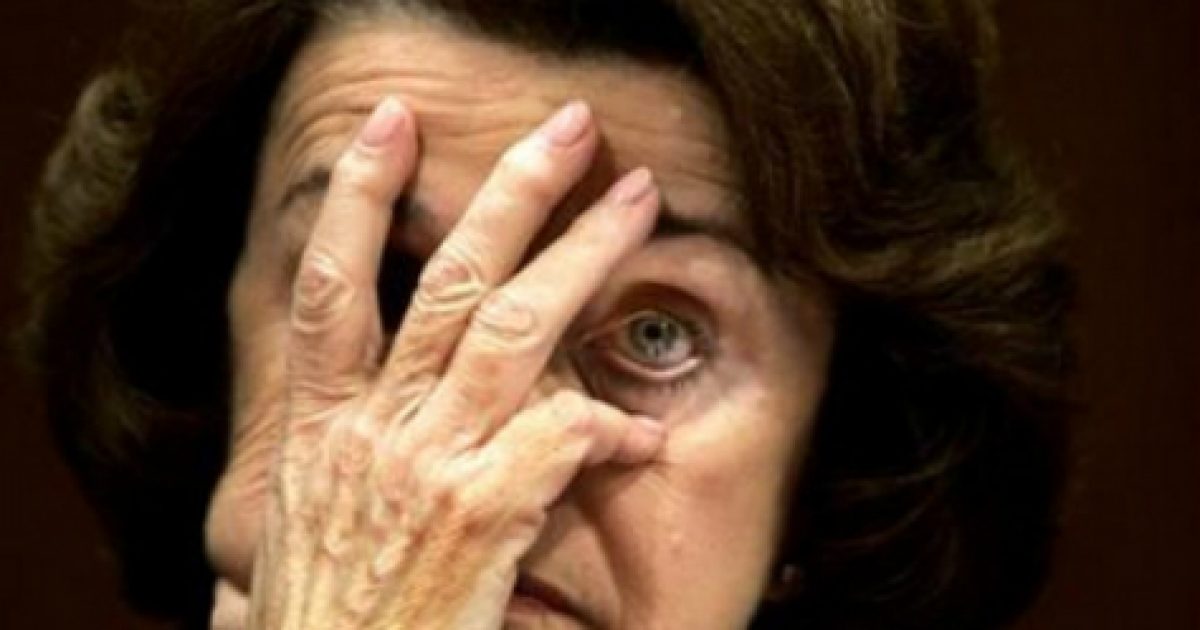 Arkansas Republican Senator Tom Cotton says that he intends to discover who leaked the Ford letter about Judge Brett Kavanaugh. He intends to investigate the staff of California Democratic Party Senator Dianne Feinstein. Senator Feinstein will be investigated as well. The really amazing part of Senator Cotton's remarks had to do with the shabby treatment that Ms. Ford has received at the hands of the Democrats in the Senate as well as her own lawyer. Senator Feinstein and her staff have denied any part of allowing the letter to be leaked. Will the FBI be used for this investigation? That has been the Democrat weapon of choice lately.
As Written and Reported By Jason Hopkins for the Daily Caller:
Arkansas Republican Sen. Tom Cotton said Dianne Feinstein's office will be investigated for the leak of Christine Blasey Ford's letter, a message she explicitly requested be kept confidential.

Trending: Explosive Allegation Rocks the Election in Georgia

Speaking Sunday on CBS' "Face the Nation," Cotton told host John Dickerson that, not only will Feinstein and her staffers be investigated for the leak of Ford's confidential letter, but that Ford's lawyers will also face a Washington, D.C., bar investigation for allegedly not informing her that Senate Judiciary Committee staffers were willing to travel to California to interview her about her allegations against Supreme Court nominee Brett Kavanaugh.

take our poll - story continues below

Completing this poll grants you access to Great American Republic updates free of charge. You may opt out at anytime. You also agree to this site's Privacy Policy and Terms of Use.

Watch:
"Those lawyers are going to face a D.C. bar investigation into their misconduct. Dianne Feinstein and her staff is going to face an investigation for why they leaked that. All of this could have been done discreetly, it happens hundreds of times … hundreds of times every year in the Judiciary Committee," the Arkansas Republican said during his exchange with Dickerson.

Feinstein — who serves as the ranking Democrat on….
KEEP READING THERE IS WAY MORE AT THE LINK BELOW:
Cotton: Feinstein Will Be Investigated For Leak Of Ford Letter | The Daily Caller