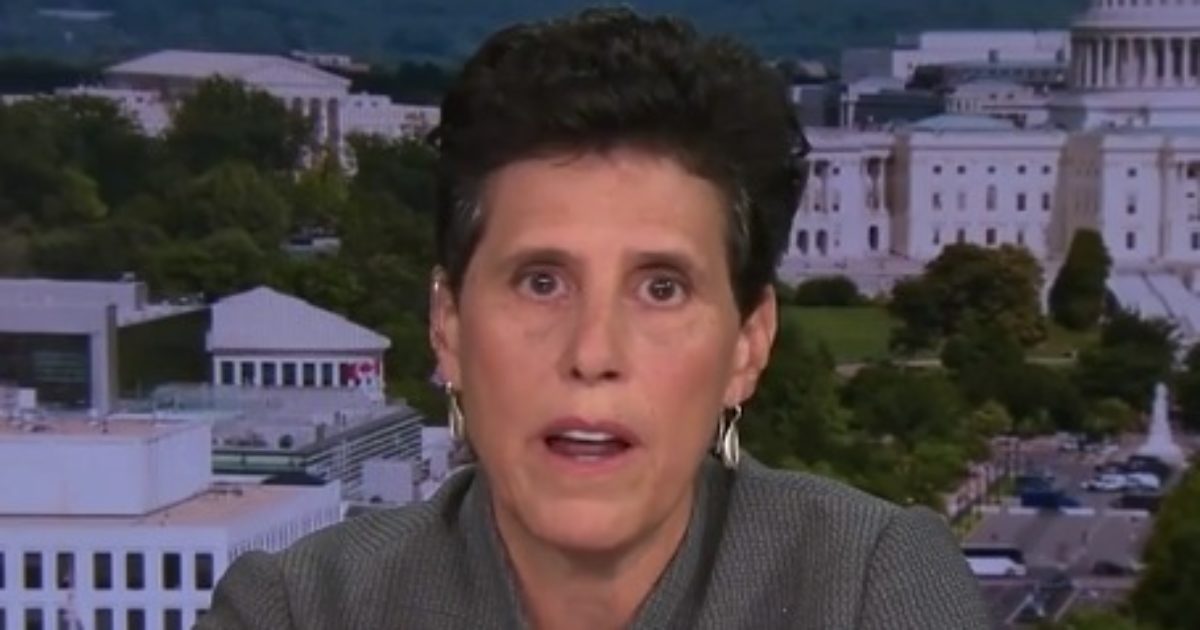 It has been reported that Judge Brett Kavanaugh's accuser, Christine Blasey Ford, has been demanding "serious conditions" through her lawyer. This at least means that there is a possibility that Ms. Ford will agree to be a part of a Senate committee hearing. Yesterday Ms. Ford had been unresponsive to Senate emails about her attending, so that was becoming a big issue. This article raises some very important questions about what would happen if Ford decides not to testify after all this. How will the GOP members of the committee treat her and how important is that? Here are a ton of things to be considered.
As Written and Reported By Allahpundit for Hot Air:
No idea what this means. Presumably she wants the GOP to agree not to question Christine Blasey Ford about her personal background, e.g., sexual habits, drinking habits, and so forth, such that the hearing ends up with Ford being dragged through the mud.
Trending: FBI Sends House GOP Classified Letter?
I'm in the minority among the commentariat, though, in believing that it's unlikely they'll do that anyway. The optics of the hearing are already so terrible for Republicans, and the damage among women voters already so potentially grave, that they'll be respectful of Ford out of self-interest if nothing else. Barring an unlikely meltdown of credibility at the hearing by Ford, it's already a no-win situation for Republicans. Why make it worse by putting her through the wringer?
take our poll - story continues below
Is Biden's Vaccine Mandate Unconstitutional?
Completing this poll grants you access to Great American Republic updates free of charge. You may opt out at anytime. You also agree to this site's Privacy Policy and Terms of Use.
Whatever happens, this fiasco should emphatically not be televised.
Republicans have billed the public hearing as an opportunity for both Kavanaugh and Ford to share their sides of the story. GOP leaders made that decision under pressure from undecided members of their conference — chiefly Sen. Jeff Flake (R-Ariz.), a Judiciary member said he would vote against Kavanaugh in the committee if senators didn't ……..
THERE IS WAY MORE. KEEP READING AT THE LINK BELOW:
Report: Kavanaugh accuser's lawyer trying to impose "serious conditions" on her testimony