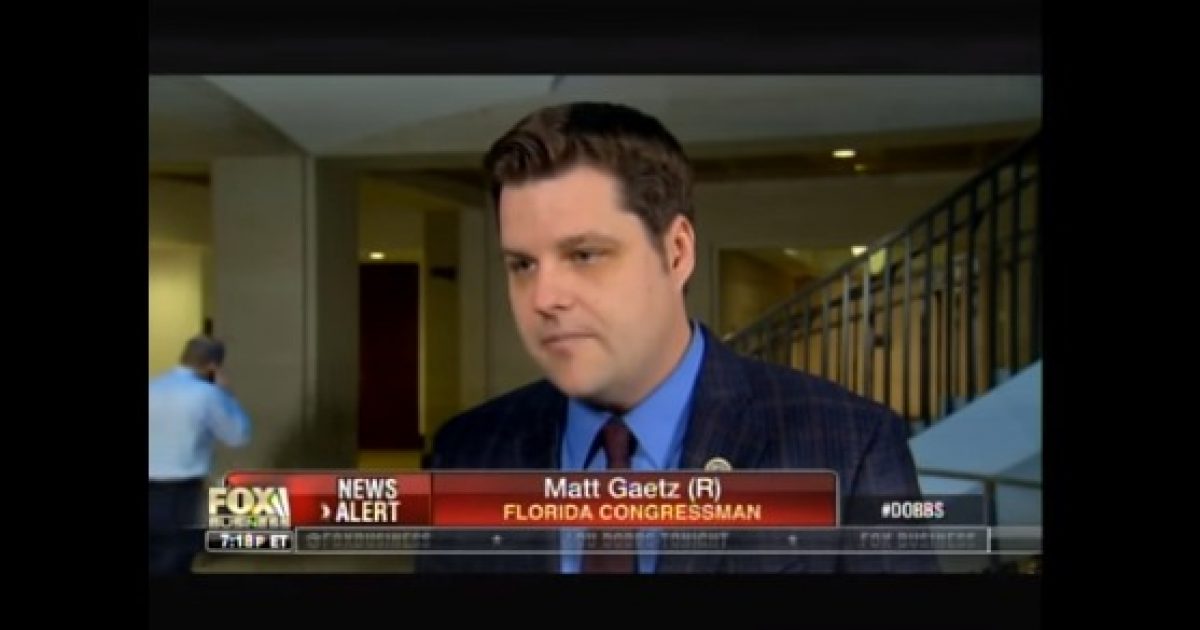 There is a report by the House Intelligence Committee that looks at the abuses that have occurred in the use of the FISA Court. Surprisingly, there have been no leaks about the contents of that report. Until now, that is. There are sources saying that what is revealed in this report could be getting people fired from government positions. Will Robert Mueller be one of those? Read on.

As Written and Reported by Sara Carter:
A review of a classified document outlining what is described as extensive Foreign Intelligence Surveillance Act abuse was made available to all House members Thursday and the revelations could lead to the removal of senior officials in the FBI and Department of Justice, several sources with knowledge of the document stated. These sources say the report is "explosive," stating they would not be surprised if it leads to the end of Robert Mueller's Special Counsel investigation into President Trump and his associates.
Trending: If Hillary Doesn't Want President Trump's Attention Maybe She Should Stop Doing Stuff Like This
The House Intelligence Committee passed the motion along party lines Thursday to make the classified report alleging extensive 'FISA Abuse' related to the controversial dossier available to all House members. The report contains information regarding the dossier that alleges President Trump and members of his team colluded with the Russians in the 2016 presidential election. Some members of the House viewed the document in a secure room Thursday.
take our poll - story continues below
Completing this poll grants you access to Great American Republic updates free of charge. You may opt out at anytime. You also agree to this site's Privacy Policy and Terms of Use.
Rep. Peter King, R-N.Y., offered the motion on Thursday to make the Republican majority-authored report available to the members.
"The document shows a troubling course of conduct and we need to make the document available, so the public can see it," said a senior government official, who spoke on condition of anonymity due to the sensitivity of the document. "Once the public sees it, we can hold the people involved accountable in a number of ways."
The government official said that after reading the document "some of these people should no longer be……
THERE IS EVEN MORE HERE KEEP READING:
A Bombshell House Intelligence report exposing extensive FISA abuse could lead to the removal of senior government officials – Sara A. Carter