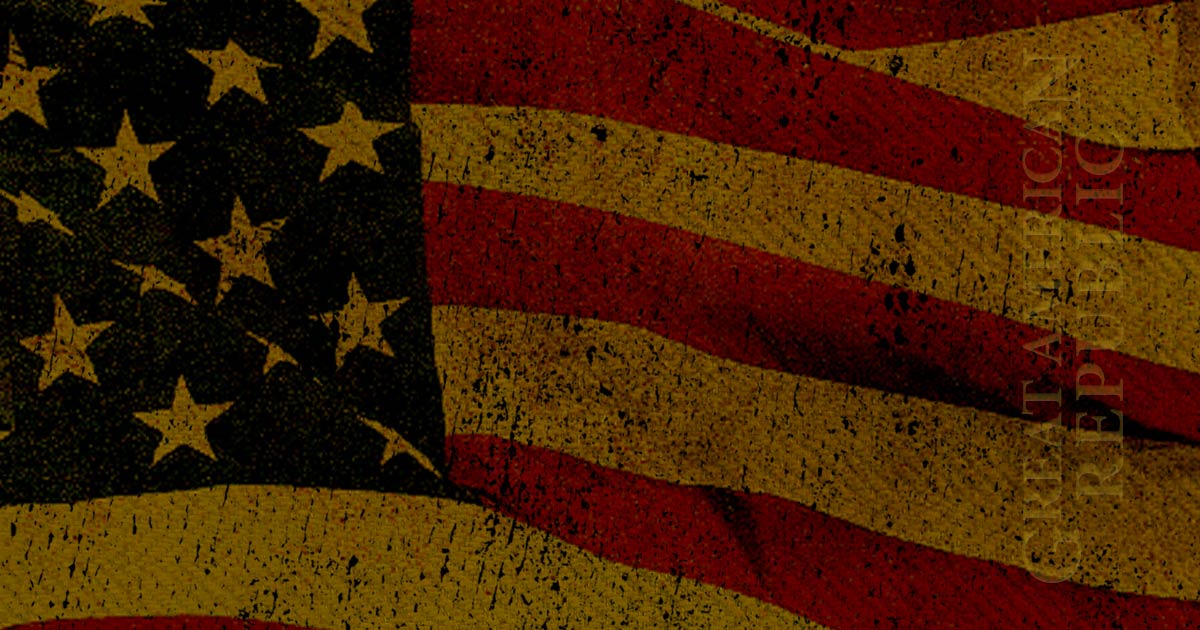 Surprisingly today it was the Washington Post that pointed out to the Democrats that they were the ones to shovel out the hole that they are now standing in. Mitch McConnell tried to warn Harry Reid way back then that he would regret pulling the trigger on the nuclear option. The filibuster was pushed aside the Democrats 5 years ago to support then-President Barack Obama's liberal agenda. Now the Dems are looking at having another Supreme Court nominee from President Trump rammed through the Senate and they are powerless to resist. They can cry and kick and moan but the President will have his nominee this year.
As Written and Reported By Ed Morrissey for Hot Air:
Just how profoundly did Democrats dig the hole in which they now stand? The Washington Post's Aaron Blake pulls out a Lord of the Ringsreference in order to explain their predicament in dealing with a new Supreme Court nomination from Donald Trump:
There may come a day when Democrats' decisions to invoke the "nuclear option" in 2013 and filibuster Neil M. Gorsuch will be vindicated. Today is not that day.
Neither was the confirmation of Neil Gorsuch, for that matter. Nor did the the confirmations of dozens of appellate circuit and district court judges, as well as almost all of Donald Trump's Cabinet appointments, vindicate Harry Reid's decision to nuke the filibuster on presidential appointments. It's true that it came as Republicans were stalling Barack Obama's attempts to fill the DC Circuit with liberal judges for appellate review, but it's equally true that that followed years of obstruction during the George Bush administration.
Reid escalated the stakes, and … that's not turning out too well for Democrats now, Blake notes……
THERE IS MORE HERE, CLICK THE LINK BELOW TO COMPLETE THIS STORY:
Trending: Kanye West: 'I Am Running for President of the United States'
WaPo to Dems: You know who to blame for your SCOTUS predicament, right?
take our poll - story continues below
Should Congress Remove Biden from Office?
Completing this poll grants you access to Great American Republic updates free of charge. You may opt out at anytime. You also agree to this site's Privacy Policy and Terms of Use.