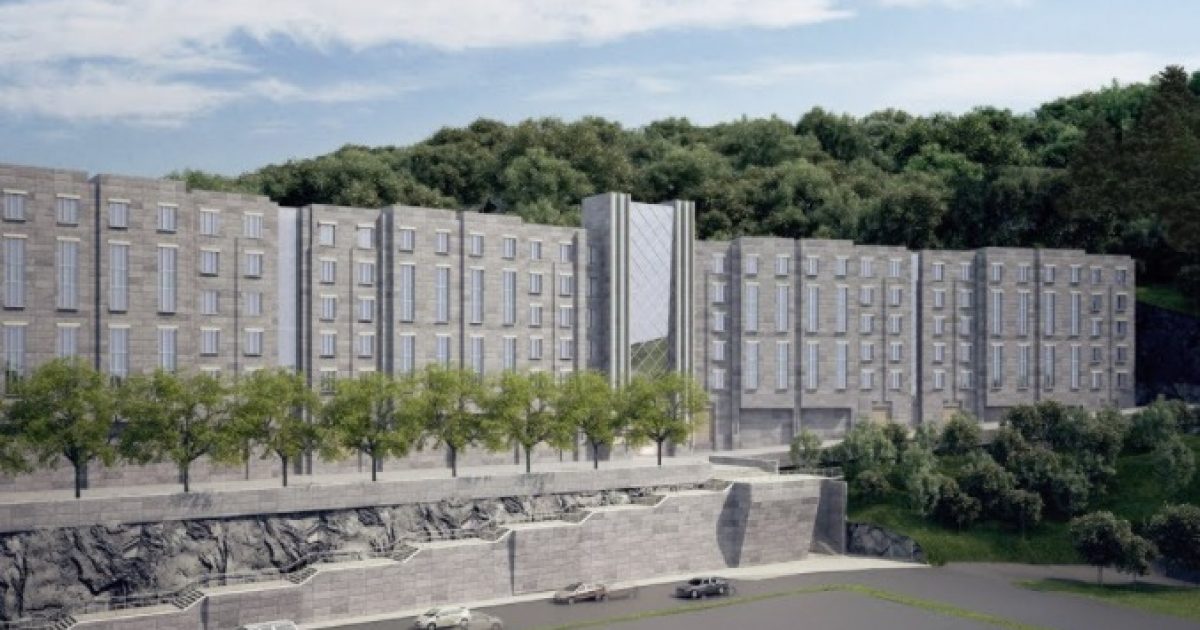 The troubles at West Point have been brewing for some time now. The liberal management has been experimenting with political correctness, diversity, and social justice for far too long. General of the Army, Douglas MacArthur would have put a stop to this a long time ago and returned the Corps of Cadets to its founding principles. There would be no First Lieutenant running around as a proud communist sympathizer. He would have been out of the Army faster than someone could rip the Che Guevara tee shirt off his back and show him the nearest gate. In support of naming what is wrong, here is a former faculty member who outlines what has happened to the Long Gray Line.
As Written By Patrick Granger for the Daily Caller:
Following the circulation of a retired lieutenant colonel's open letter charging West Point's leadership with facilitating an academy-wide "embrace of mediocrity," the Academy's superintendent, Lieutenant General Robert Caslen, issued a detailed response in an open letter this week to members of the Long Gray Line, stating that he has "great concern being called a liar after more than 42 years of honorable service to our Nation and many years serving here at West Point."
Trending: CNN Panel Bashes Hillary Clinton?
"This great institution continues to evolve to meet the needs of today's Army, and, in doing so, we steadfastly uphold the highest academic, military, physical and disciplinary standards," Superintendent Caslen states. "We have shifted our approach from an 'attritional' model to a 'developmental' model without compromising our standards."
take our poll - story continues below
Should Congress Remove Biden from Office?
Completing this poll grants you access to Great American Republic updates free of charge. You may opt out at anytime. You also agree to this site's Privacy Policy and Terms of Use.
But several current and former West Point faculty members contacted by The Daily Caller vehemently disagree with this claim. One former senior faculty member, who wishes to remain anonymous, told TheDC that LTC Robert Heffington's scathing open letter was "spot on."
"If anything," the source added, "he understates how …..
THERE IS MORE HERE KEEP READING:
Former Faculty Member Agrees With Criticism O | The Daily Caller