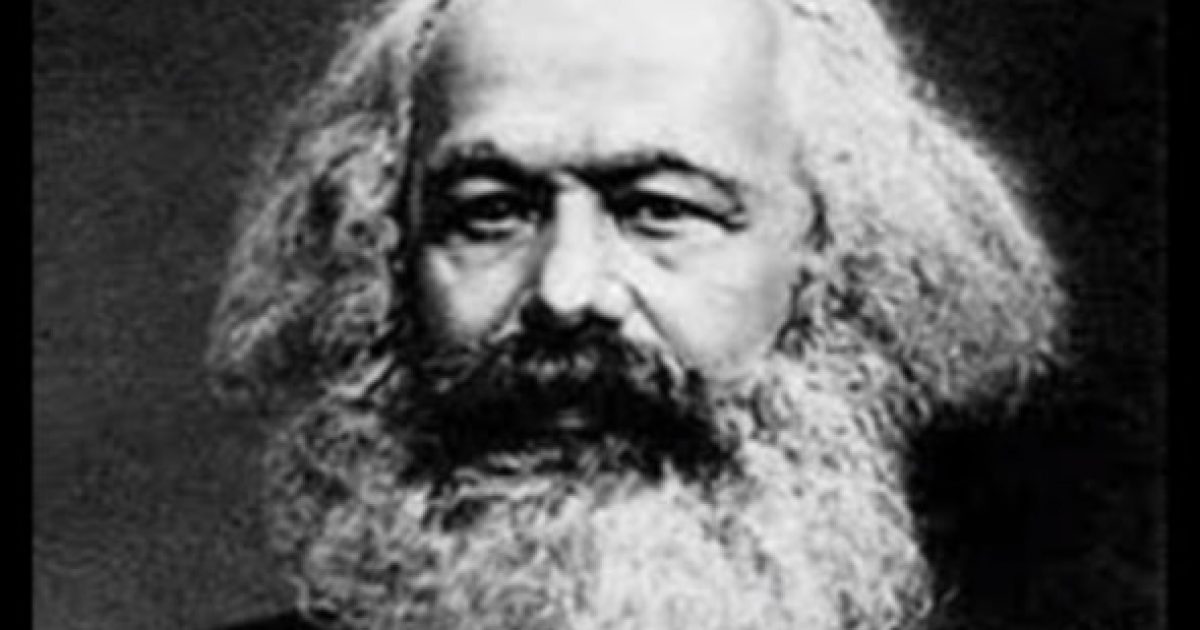 Karl Marx, the father of Communism you might say, is having his 200th birthday this month. That means it is time to look at what his ideas have done. Here, we will take a look at everything that he got wrong about society and capitalism. Did you know that he was from the privileged class? Are you aware of what Communism has done for population control? Read on and never be a Comrade. 
As Written and Reported By Christopher Chantrill for the American Thinker:
So here we are at the bicentennial of the birth of Karl Marx in Trier, an ancient city that was once the capital of the Franks. Chuck was another of your Cinco de Mayo babies.

Let us celebrate the man who was fated to outdo Helen of Troy, the beauty that launched a thousand ships. Marx launched a million killers to help solve the overpopulation problem that so obsesses our lefty friends.

Trending: The Liberal Media Narrative That Trump Is Silencing Brennan Just Got Torched!

But let us remind the world that this fearless prognosticator was stunningly wrong on just about everything, and let us count the ways, so you can rag on your lefty friends whenever the mood takes you.

The story of the last 200 years has been one that Jonah Goldberg calls "The Miracle" and Deirdre McCloskey and I call the Great Enrichment. But back in 1818 when Marx was born, and in 1848 when the First Activist issued his Communist Manifesto, nobody knew that the Western world was on its way to an all-fronts upswing that would transform the lives, most particularly, of the poor and weak.

No, Chuck, the bourgeoisie is not like the feudal lords. In the Communist Manifesto Marx naively assumed that the rising bourgeoisie would become a ruling class just like the feudal lords of old, exploiting and oppressing the rubes as the mood took them. That is why lefties ever since have been crouched in their lefty bunkers scanning the horizon looking the capitalist tanks making their breakout. But Marx got it wrong. The capitalists are just interested in dominating the market; they want to flood the world with products, not with soldiers. See, unlike all ruling classes down the ages, the capitalists, and the middle class are not that interested in political power. This is…..
THERE IS WAY MORE HERE KEEP READING:
Karl Marx: Talking Points for Deplorables