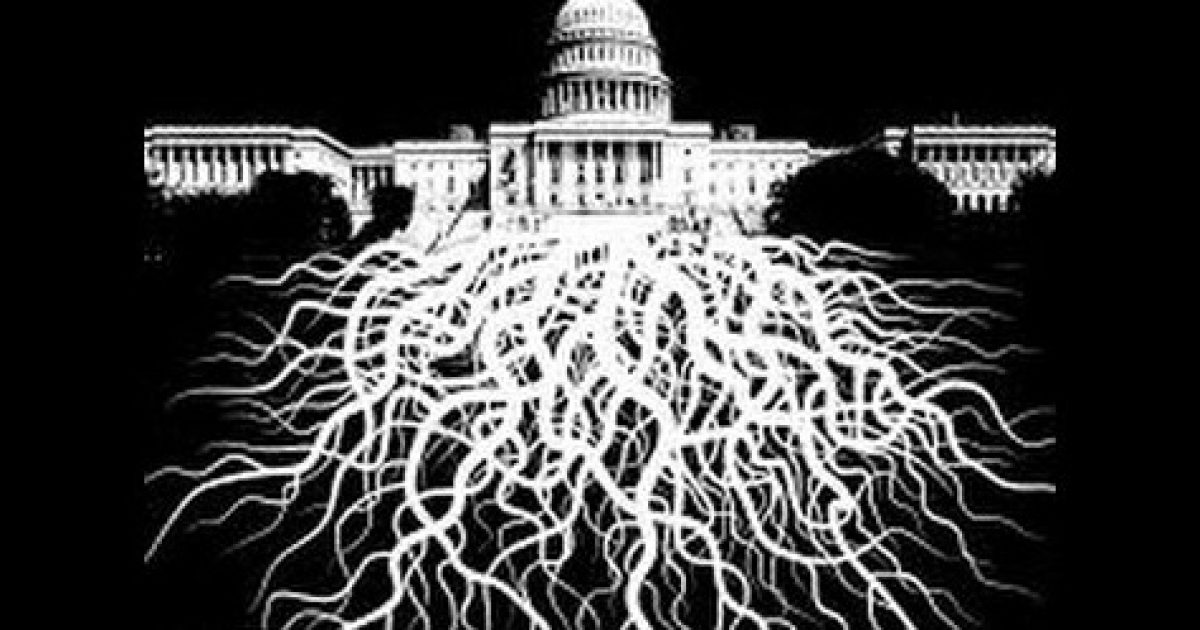 Robert William Goodlatte is currently the Chairman of the House Judiciary Committee, which has jurisdiction over legislation affecting the federal courts, administrative agencies and federal law enforcement entities and when he speaks of the deep state, people listen. In these remarks, Mr. Goodlatte quantifies the size of the problem inside the beltway. It is not as large a number of activists as you might have come to believe. 
Representative Goodlatte has nothing but good to say about the rank and file government employees. Specifically, he talks about the FBI Agents and their good qualities. See what you think of his views.
As Written and Reported By Steve Nelson for the Washington Examiner:
House Judiciary Committee Chairman Bob Goodlatte said Saturday that he believes there's a small group of politically biased federal law enforcement officials, rather than a vast "deep state" of longtime bureaucrats.
"This is about a small number of people, we don't know exactly how many," Goodlatte, a Virginia Republican, told Fox News when asked if there's a "deep state" of biased officials.
"I am very concerned that there were a number of people in key positions at the FBI who were taking sides," he said.
President Trump and his supporters have alleged there is a so-called "deep state" of politically motivated officials. In January, he tweeted that "Deep State Justice Dept" failed to prosecute "Crooked Hillary Clinton" and top aide Huma Abedin for mishandling classified information while using a private email server.
Trump critics say talk of a "deep state" is conspiratorial and that the claim smears all federal law enforcement employees.
Goodlatte praised rank-and-file agents and said congressional investigators have received documents from the executive branch that have certain officials' names…..
Trending: General Mattis Blasts The Press! [Video]
KEEP READING THERE IS WAY MORE HERE:
take our poll - story continues below
Should Congress Remove Biden from Office?
Completing this poll grants you access to Great American Republic updates free of charge. You may opt out at anytime. You also agree to this site's Privacy Policy and Terms of Use.
Bob Goodlatte talks 'deep state': 'This is about a small number of people, we don't know exactly how many'