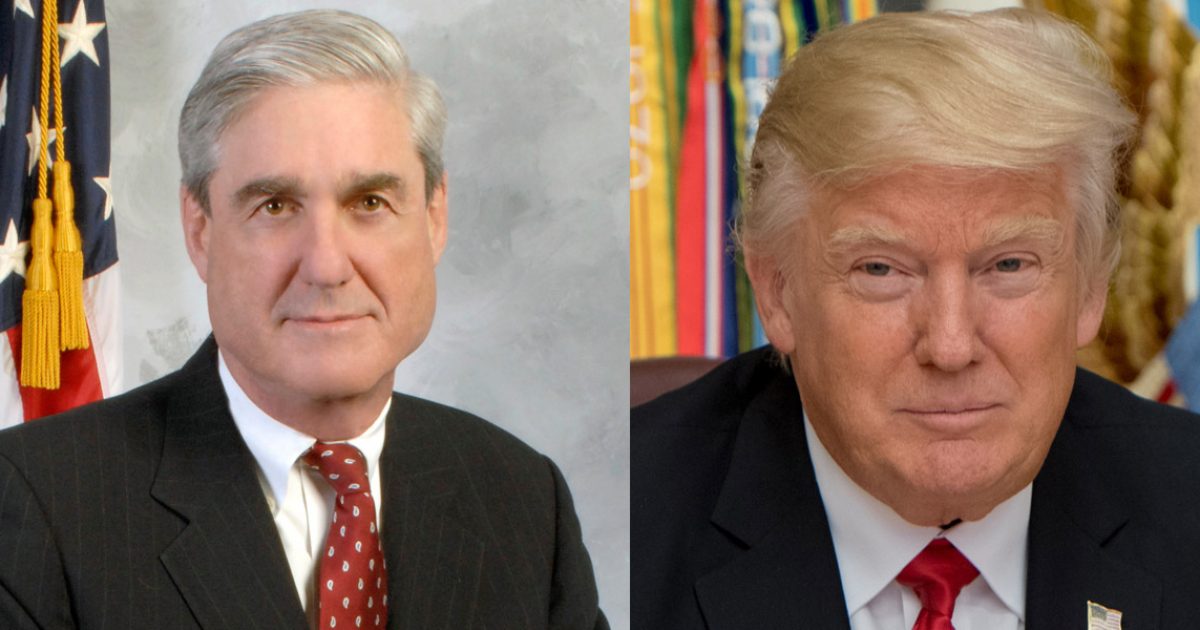 The Russian hoax is building a constitutional crisis that is worse than anything the Russians or the Chinese could concoct against us. The Left as a whole has collectively shot the nation in the foot. All three legs of our government have been brutally compromised by a collusion designed to run a coup against a duly elected President. Here is how bad it really is.
As Written and Reported By Thomas Lifson for the American Thinker:
Not merely the biggest political scandal in the history of the Republic.
Trending: Kanye West: 'I Am Running for President of the United States'
Mark Wauck, retired FBI agent and AT contributor, has written an important essay on the true dimensions of the Russia hoax, on his blog Meaning in History. Building on Andrew McCarthy's close analysis of the redacted FISA warrants two days ago. I will take the liberty of quoting his argument, but urge those interested to read the whole thing:
take our poll - story continues below

Should Congress Remove Biden from Office?

Completing this poll grants you access to Great American Republic updates free of charge. You may opt out at anytime. You also agree to this site's Privacy Policy and Terms of Use.

McCarthy gets to the heart of the matter–the first of many important points he makes–right up front:

Page has never been charged with any crime, much less with espionage. That is a salient fact because to get a FISA warrant on an American citizen, the FBI is required to show that the citizen's activities on behalf of a foreign power violate federal criminal law. The FBI and Justice Department went to the FISA court four times over nine months, from October 2016 through June 2017, claiming to have grounds that Page was involved in heinous clandestine activity. Why isn't he in handcuffs?

I believe it is because they never had a case. All they appear to have had were the 2013 attempt by Russian spies to recruit Page as an asset, and the Steele dossier.

Now here's what I want to make clear. The original FISA order, when the target is a US Person (USPER) such as Carter Page, lasts for 90 days. A FISA order can be renewed, but the renewal is NOTgranted on an "if at first you don't….
KEEP READING!! THERE IS WAY MORE AT THE LINK BELOW:
Why the Russia hoax is a constitutional crisis