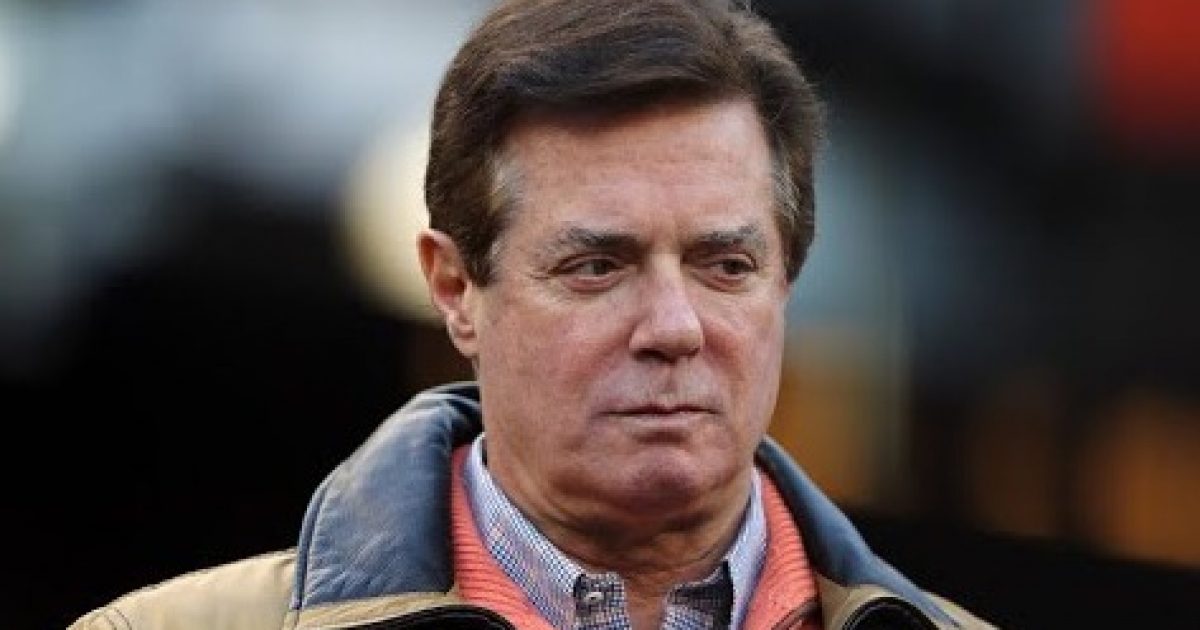 The Paul Manafort jury ended another day of deliberation without bringing in a verdict. You can read the implications of that any number of ways.
The trial has a lot of difficult financial questions to be answered. The jury could be hung and trying to work it out. They are charged to bring in a unanimous decision. This could be a good sign for the Manafort team. Here is what the guesses are.

As Written and Reported By Gregg Re for Fox News:
The jury weighing more than a dozen bank and tax fraud charges against former Trump campaign chairman Paul Manafort failed to return a verdict after its third day of deliberations on Monday, leading the defense team to sound a note of optimism after the weekslong trial.
The 12-member jury, which had asked to end deliberations for the day at 6:15 p.m. ET, will return on Tuesday at 9:30 a.m. ET. They must return a unanimous verdict to convict Manafort on each of the 18 charges against him.
On the news that the jury hadn't reached a verdict, Manafort attorney Kevin Downing told reporters, "Mr. Manafort was happy to hear that and thinks it was a very good day."
Trending: Kanye West: 'I Am Running for President of the United States'
Defense attorneys generally see long deliberations as an indication that jurors disagree about their clients' guilt or have substantive concerns about complicated legal aspects of the case, which could lead to a hung jury, or that they have avoided rushing to judgment. But experts have cautioned that the case against Manafort is complex, and that jurors could simply be taking their time.
take our poll - story continues below
Completing this poll grants you access to Great American Republic updates free of charge. You may opt out at anytime. You also agree to this site's Privacy Policy and Terms of Use.
The whirlwind trial is the first to result from Special Counsel Robert Mueller's ongoing investigation into Russian election…….
KEEP READING THERE IS EVEN MORE AT THE LINK BELOW:
Manafort, defense team 'very happy' after jury fails to reach verdict in third day of deliberations | Fox News