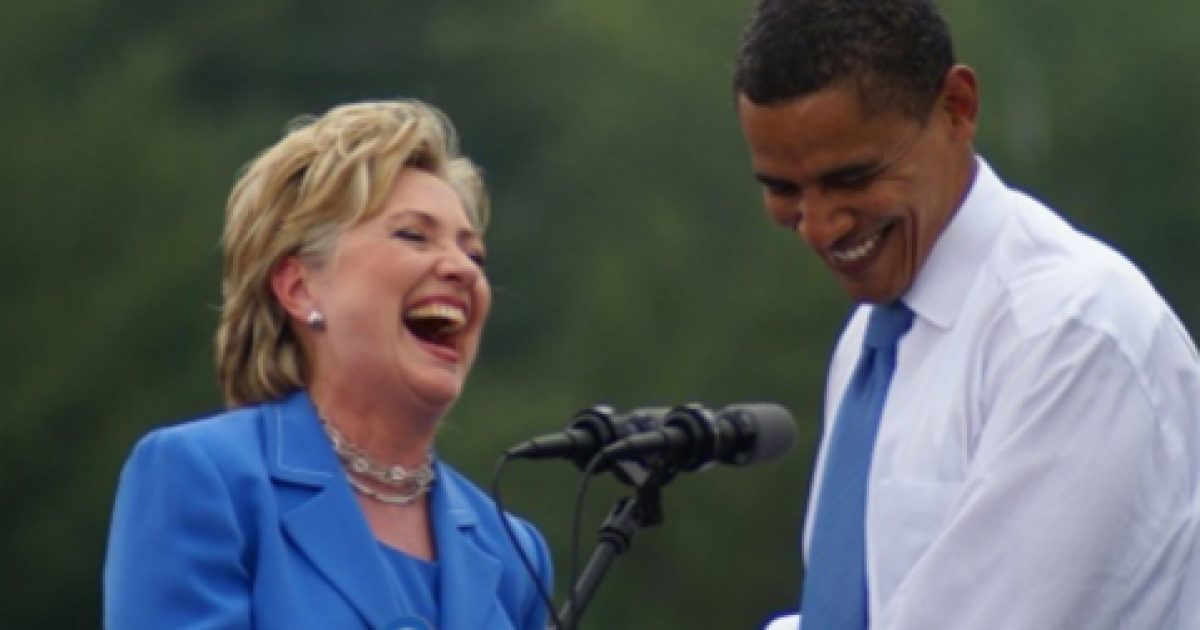 If you ever thought that you would live to see the integrity of the FBI questioned, thanks to Judicial Watch's Tom Fitton, that day has arrived. Mr. Fitton was Speaking at the South Carolina Tea Party Coalition's 6th Anniversary Convention. Based on what Judicial Watch has uncovered so far through its Freedom of Information lawsuits, there is high doubt about the FBI's investigative process over the Russian collusion farce. Here is what Tom said.
As Written and Reported By Kristina Wong for Breitbart: 
Tom Fitton, the president of conservative watchdog group Judicial Watch, on Saturday called the Federal Bureau of Investigation's probe into whether the Trump campaign colluded with Russia, "corruption at its worst."
Trending: Former Federal Prosecutor Says 'Rosenstein Deeply Involved in Effort to Try to Remove Trump From Office' (Video)
Speaking at the South Carolina Tea Party Coalition's 6th Anniversary Convention, Fitton said the "unelected bureaucracy" in the Justice Department and the FBI — in some cases, political appointees of the Obama administration, were "breaking the rules to bring down a duly-elected president," and violating laws "beyond what Richard Nixon ever contemplated."
take our poll - story continues below
Completing this poll grants you access to Great American Republic updates free of charge. You may opt out at anytime. You also agree to this site's Privacy Policy and Terms of Use.
"Nothing in recent American history compares to what we think we know," he said.
He said those DOJ and FBI officials misused the ability to spy on foreign nations granted under the Foreign Intelligence Surveillance Act (FISA) to spy on the political opposition, and then leak the classified results to generate a "fake criminal investigation." It was "part of the conspiracy of the Clinton campaign to target her political opponent," he added.
Their goal now is to remove President Trump by "indictment or impeachment," he said. "That's what's going on right now."
So far, it has been revealed that the Clinton campaign and the Democratic National Committee hired Fusion GPS through a law firm to conduct anti-Trump research into his business ties in Russia. The research later became known as …….
THERE IS EVEN MORE HERE KEEP READING:
Judicial Watch's Tom Fitton: Russia Collusion Probe Is FBI 'Corruption' at Its Worst