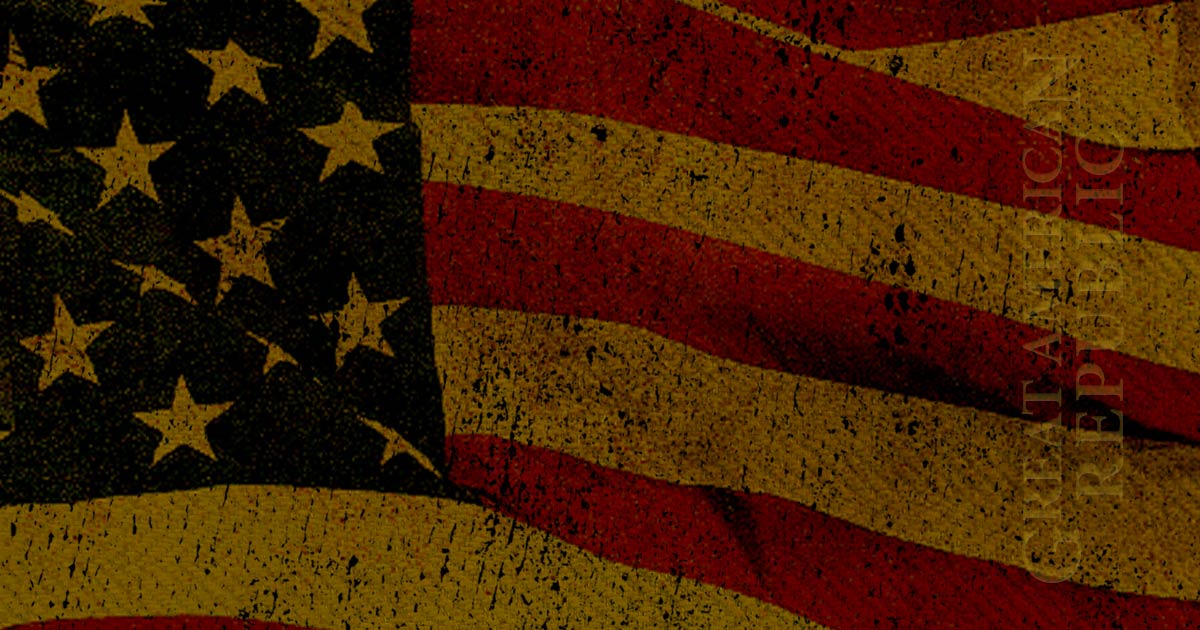 The work of Judicial Watch deserves many awards for their groundbreaking discoveries. They truly do good work and seek to have those responsible held accountable. And yet it seems like right-leaning opinion sites such as this are the only ones who give them their due.
Indeed, JW has proven themselves to be a valuable resource in the fight against Leftism — not to be confused with Liberals, oh no… Leftys are much worse. They are the true definition of elitism.
This time, they've discovered an honest-to-goodness collusion between the Obama administration and the infamous George Soros. And for what? Well… to push their agenda on the rest of the world, of course.
Trending: Damning New Evidence "Appears"
As Written and Reported By Michael W. Chapman for CNS News:
take our poll - story continues below

Should Congress Remove Biden from Office?

Completing this poll grants you access to Great American Republic updates free of charge. You may opt out at anytime. You also agree to this site's Privacy Policy and Terms of Use.

Documents obtained by Judicial Watch from the U.S. Agency for International Development (USAID) show that, under the Obama administration, the agency gave $9 million to the "Justice for All" campaign, which is overseen by left-wing billionaire George Soros' "East-West Management Institute."

The money was used "to fund left-wing political activities in Albania, including working with the country's Socialist government to push for highly controversial judicial 'reform,'" said Judicial Watch in a statement.  "The records also detail how the Soros operation helped the State Department review grant applications from other groups for taxpayer funding."

"The Obama administration quietly spent at least $9 million in U.S. taxpayers' dollars in direct collusion with left-wing billionaire George Soros' backing of a socialist government in Albania," said Judicial Watch President Tom Fitton.

"It is particularly outrageous that the State Department allowed the Soros operation to help direct taxpayer funds to other groups," said Fitton. "George Soros is a billionaire and he shouldn't be receiving taxpayer support to advance his radical left agenda to undermine freedom here at home and abroad….
KEEP READING THERE IS WAY MORE HERE:
Judicial Watch: Obama Admin Spent $9 Million Colluding With Soros Groups in Albania