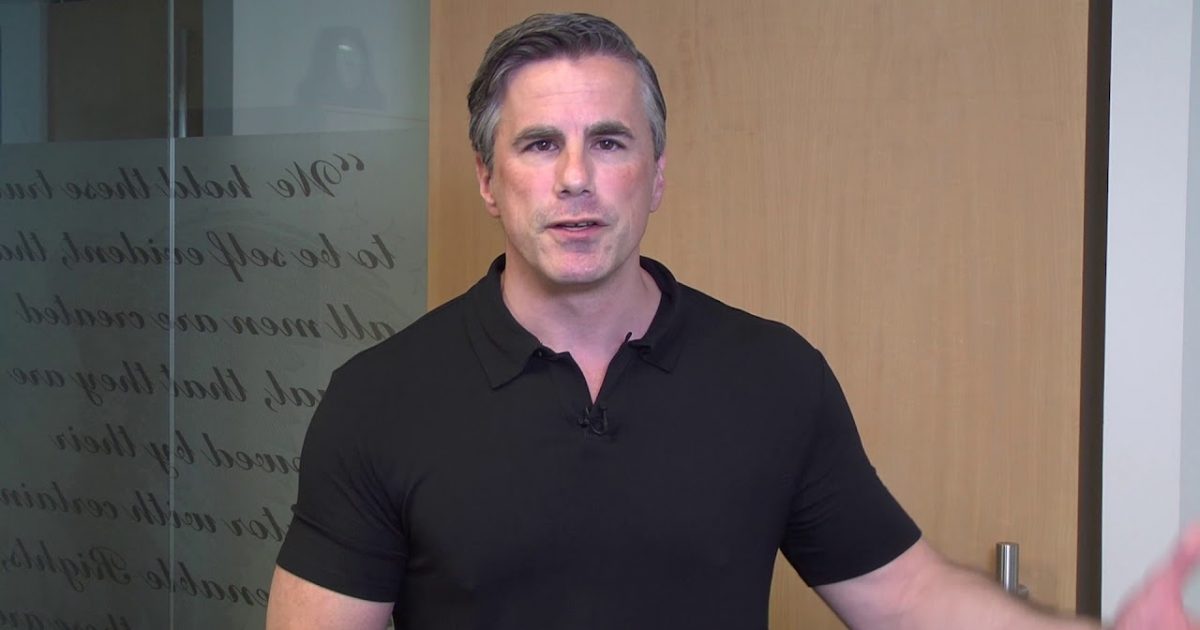 Judicial Watch's Tom Fitton spared no feelings in his assessment of the FBI's recent behavior. As the details have dribbled out, a long string of bias and unethical behavior has been revealed. This is not the sort of actions that are expected of the nation's premier law enforcement agency. Just how politicized the FBI has become has yet to be determined. The information that is coming out is more than enough to compel Congressional oversight. Will people be fired? Will people be prosecuted? Will people go to jail? Thanks to Judicial Watch, we are closer to the answer than we might have been. read what Mr. Fitton has to say.
As Written and Reported By Kristina Wong for Breitbart: 
Tom Fitton, the president of conservative watchdog group Judicial Watch, on Saturday called the Federal Bureau of Investigation's probe into whether the Trump campaign colluded with Russia, "corruption at its worst."
Trending: Is There a Plot to get Special Counsel Robert Mueller?
Speaking at the South Carolina Tea Party Coalition's 6th Anniversary Convention, Fitton said the "unelected bureaucracy" in the Justice Department and the FBI — in some cases, political appointees of the Obama administration, were "breaking the rules to bring down a duly-elected president," and violating laws "beyond what Richard Nixon ever contemplated."
take our poll - story continues below
Completing this poll grants you access to Great American Republic updates free of charge. You may opt out at anytime. You also agree to this site's Privacy Policy and Terms of Use.
"Nothing in recent American history compares to what we think we know," he said.
He said those DOJ and FBI officials misused the ability to spy on foreign nations granted under the Foreign Intelligence Surveillance Act (FISA) to spy on the political opposition, and then leak the classified results to generate a "fake criminal investigation." It was "part of the conspiracy of the Clinton campaign to target her political opponent," he added.
Their goal now is to remove President Trump by "indictment or impeachment," he said. "That's what's going on right now."…….
KEEP READING THERE IS WAY MORE HERE:
Judicial Watch's Tom Fitton: Russia Collusion Probe Is FBI 'Corruption' at Its Worst