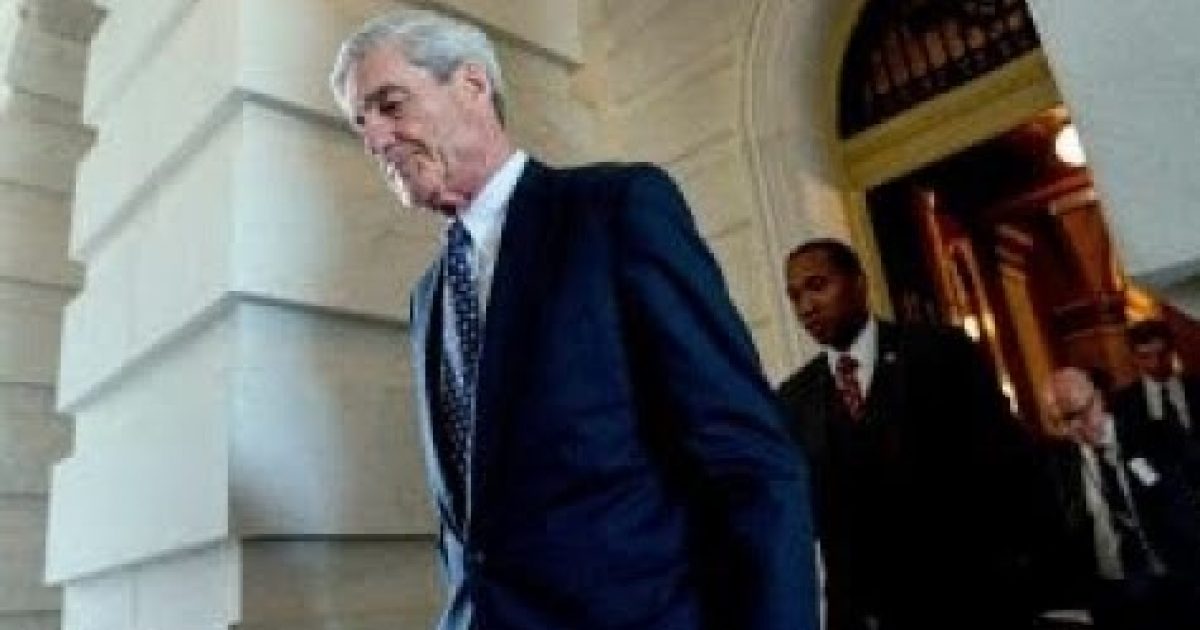 As many time as the Special Counsel Robert Mueller's legal team has run afoul of the judge in the Paul Manafort case that they would begin to get the message. U.S. District Court Judge T.S. Ellis III issued another warning after the prosecution intimated that they would not be calling a special witness. the judge questioned their actions and how they thought that they could prove the case without this witness. Is the judge correct? Look who might not get called.
As Written and Reported By Alex Pappas for Fox News:
The federal judge in the trial of ex-Trump campaign chairman Paul Manafort told Special Counsel Robert Mueller's team on Thursday they cannot prove a key part of their case unless prosecutors call Manafort's former business partner to the stand.
U.S. District Court Judge T.S. Ellis III issued the warning after prosecutors suggested Wednesday that Rick Gates – who is cooperating with prosecutors and had been considered a potential star witness – might not be called to the stand after all.
Referencing Gates, Ellis told prosecutors in court they "can't prove conspiracy without him."
Trending: Ethics Complaints Filed In The Senate Against Kamala Harris and Elizabeth Warren
"Not necessarily," Mueller prosecutor Greg Andres responded, before saying they still have "every intention" to call Gates to the stand.
take our poll - story continues below
Completing this poll grants you access to Great American Republic updates free of charge. You may opt out at anytime. You also agree to this site's Privacy Policy and Terms of Use.
Ellis, a 78-year-old Reagan-appointed judge known for colorful comments, also quipped that his "wife wasn't fooled" by the prosecution's comments on Wednesday leaving open the option of not calling Gates — suggesting he did not believe the prosecution was being serious about the possibility.
During opening arguments this week, the defense team made it clear they intend to blame Gates, who handled some day-to-day business operations for Manafort, for many of the alleged reporting deficiencies Manafort is charged with.
Manafort, facing charges of bank and tax fraud related to his work in Ukraine, has pleaded not guilty to the charges.
Before the jury entered the courtroom…..
KEEP READING THERE IS EVEN MORE AT THE LINK BELOW:
Manafort case judge warns Mueller team they 'can't prove conspiracy' without star witness | Fox News