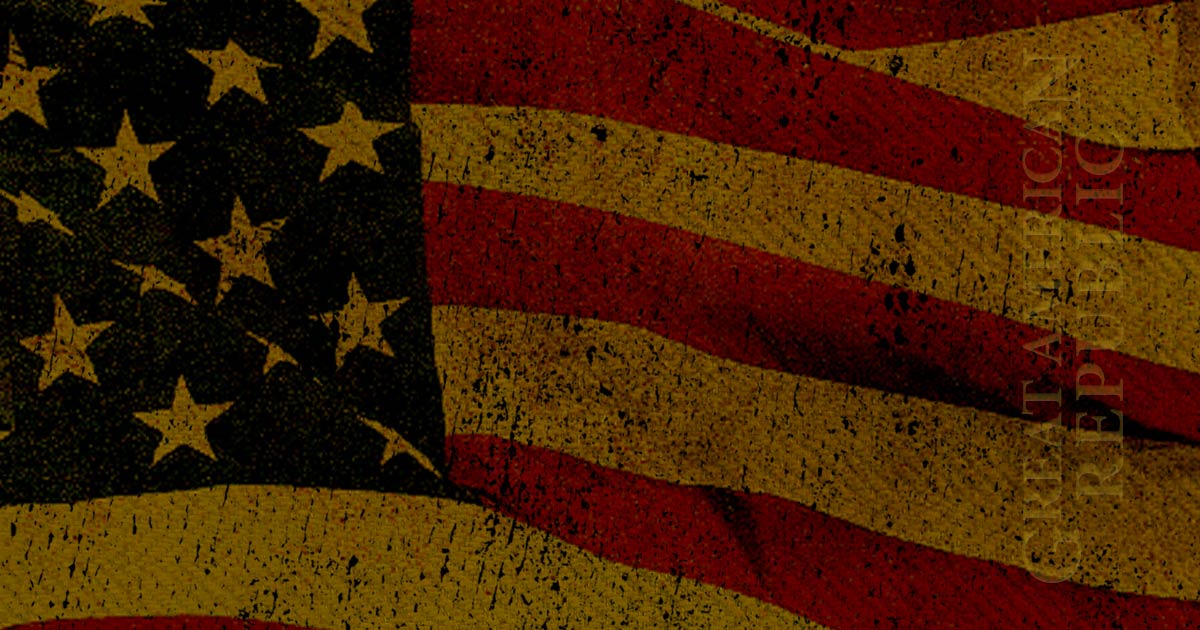 The State Department tells Federal Judge Boasberg that they are trying to speed up the release of all the Hillary Clinton emails. The judge thinks they are trying all right, very trying. The State Department attorneys have said that additional resources have been added to wade through literally tens of thousands of Clinton emails that had not been turned over. (Why is no one prosecuting that crime?) Rex Tillerson is now Secretary of State. What has he not spurred his organization into greater action? Will this coverup never end?
As Written By Jack Crowe for the Daily Caller:
A federal judge ordered the Department of State on Thursday to explain their delayed pace in producing emails former Secretary of State Hillary Clinton stored on a private server.
Trending: Even MORE Despicable Behavior Unearthed in Broward Sheriff's Office
A hearing was held to check in on the State Department's progress in processing and releasing 72,000 pages of non-government emails that Clinton failed to disclose during her tenure as Secretary of State and later tried to delete.
take our poll - story continues below
Is Biden's Vaccine Mandate Unconstitutional?
Completing this poll grants you access to Great American Republic updates free of charge. You may opt out at anytime. You also agree to this site's Privacy Policy and Terms of Use.
The State Department was ordered to turn over no less than 500 pages of emails per month to Judicial Watch in response to a 2016 Freedom of Information Act (FOIA) request. They have thus far processed 32,000 pages and released a small fraction of those. If they continue at this pace they will not fulfill the request until 2020 at the earliest, according to Judicial Watch.
During the hearing, State Department representatives announced they have added additional resources to their FOIA response team but would not commit to releasing documents at a faster pace. Judge Boasberg responded by ordering the State Department to "explain how its anticipated increase in resources will affect processing of records in this case and when the processing of each disk is likely to be…..
THERE'S MORE HERE KEEP READING: