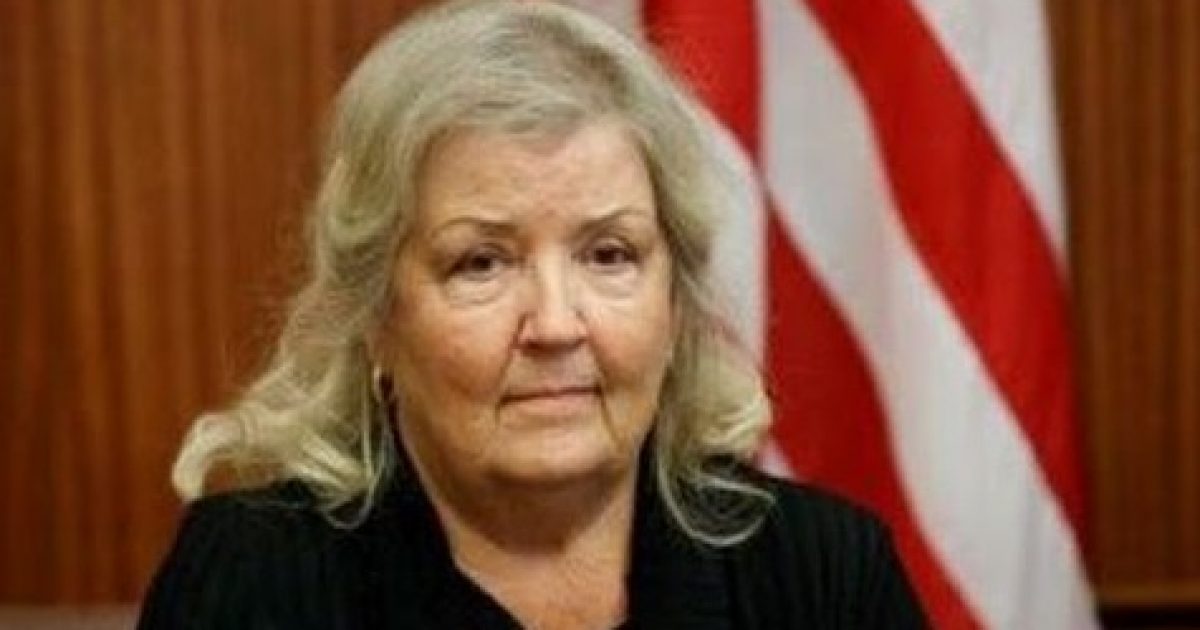 Juanita Broaddrick would have asked former President Bill Clinton some very direct questions if she had conducted the interview on NBC. Instead, NBC went nowhere near the rape charges that she continues to maintain against Slick Willy. The NBC interview, in her opinion, allowed the former President to modify the narrative about his sexual predation. Now, believe it or not, Old Bill spins the impeachment to not only him being the victim, but he also was allowed to say it was his effort to maintain the Constitution. WTH? Bill is the victim? HOW?!
As Written and Reported By James Barrett for the Daily Wire:
Bill Clinton's contentious #MeToo-themed interview with NBC's "Today" show stole the headlines Monday after the philandering former president asserted that he "did the right thing" in response to his infamous affair with Monica Lewinsky and suggested that he is the real victim because people have supposedly omitted "a lot of the facts" about the story. But despite the timely theme of his sit-down with NBC's Craig Melvin, one of Clinton's accusers is pointing out that NBC failed to press Clinton on the most serious accusations against him.
Juanita Broaddrick, who has consistently accused Clinton of violently raping her in 1978, including in a famous interview with NBC in 1999, slammed NBC for "failing" to fully confront Clinton about the allegations that he "perpetrated sexual assault and harassment" against multiple women.
"I mean, this person had a perfect opportunity today to ask Bill Clinton about the allegations of sexual assault and rape," Broaddrick told Breitbart in an interview published Monday. "Why doesn't NBC have me on to discuss the rape? Of course, they are the same network that held my 1999 interview until after the impeachment …….
THERE IS WAY MORE HERE KEEP READING:
Trending: Judicial Watch Uncovers More Deception By Former AG Loretta Lynch
Juanita Broaddrick Asks Question NBC Wouldn't Dare Ask Bill Clinton | Daily Wire
take our poll - story continues below
Should Congress Remove Biden from Office?
Completing this poll grants you access to Great American Republic updates free of charge. You may opt out at anytime. You also agree to this site's Privacy Policy and Terms of Use.