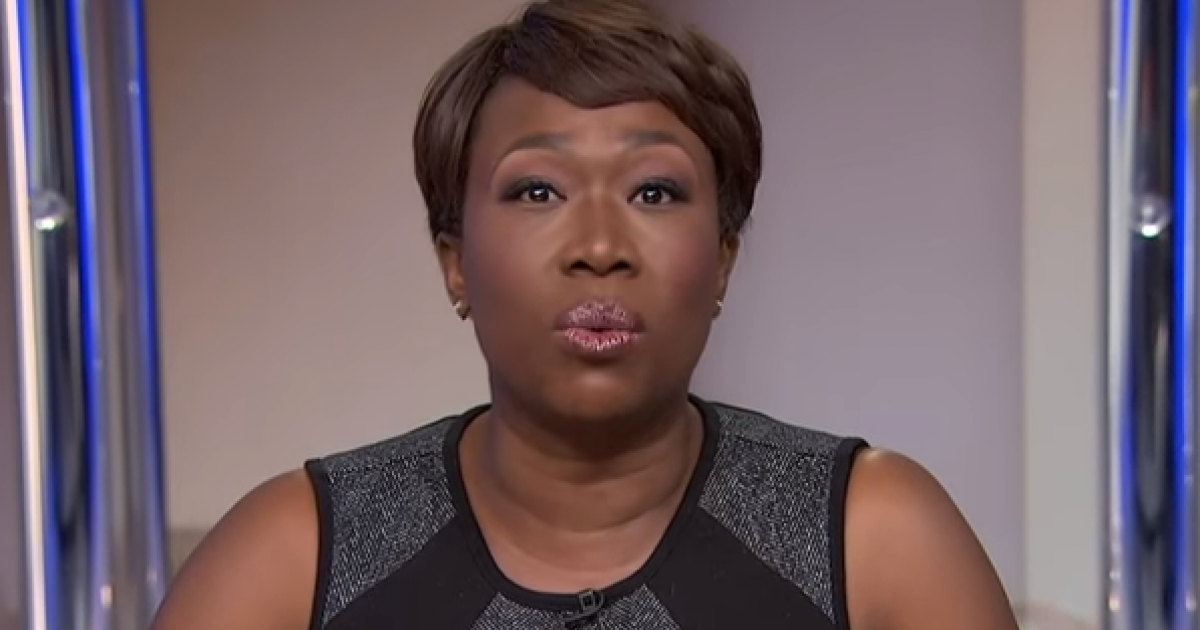 MSNBC anchor Joy Reid subscribed to the theory of 'JEWISH JIHADISTS' in her blogs from years past. Despite all the denials, hacking claims, and apologies, there is no getting around what was written on her blogs over a decade ago. If a series of writings like these were made by others, they would be labeled as Anti-Semitic rants. In her blogs, Israel and the Jewish people are to blame for all the ills in the middle east. For reasons that are not clear, Ms. Reid still has the backing of MSNBC as she tries to either bury or excuse her past. The next stage of this program will be explaining how her 'feelings have evolved.'
As Written and Reported By Ryan Saavedra for the Daily Wire:
Embattled MSNBC host Joy Reid once promoted the conspiracy theory that "Jewish Jihadists" were responsible for Islamic terrorism, according to newly discovered screenshots obtained by The Daily Wire.
Screenshots from a post dated July 21, 2006, show that "JReid" blamed Jews in Israel for Islamic terrorism and appeared to go as far as justifying terrorism against Israel. The post states:
The bottom line now is the same as it has always been: you cannot kill enough of your enemies to make the people of the Muslim world accept, respect, or permit themselves to be dominated by you. Eventually, the occupied will get even. Eventually, the people you consider terrorists will fight you hard enough, and long enough, that the people they say they are fighting for believe them, far more than they believe you. And then the people you're bombing in the name of fighting terrorism, will hate you so much, they'll take up arms with your "terrorists" — or look the other way as they move in next door — in order to see harm done……
WAIT! THERE IS MORE, KEEP READING HERE:
Trending: Nunes: 'There's Only One 'Obvious Felony' To Emerge From The Whole Trump-Russia Investigation
'JEWISH JIHADISTS': Joy Reid's Blog Published Posts Blaming Jews For Terrorism | Daily Wire
take our poll - story continues below
Completing this poll grants you access to Great American Republic updates free of charge. You may opt out at anytime. You also agree to this site's Privacy Policy and Terms of Use.