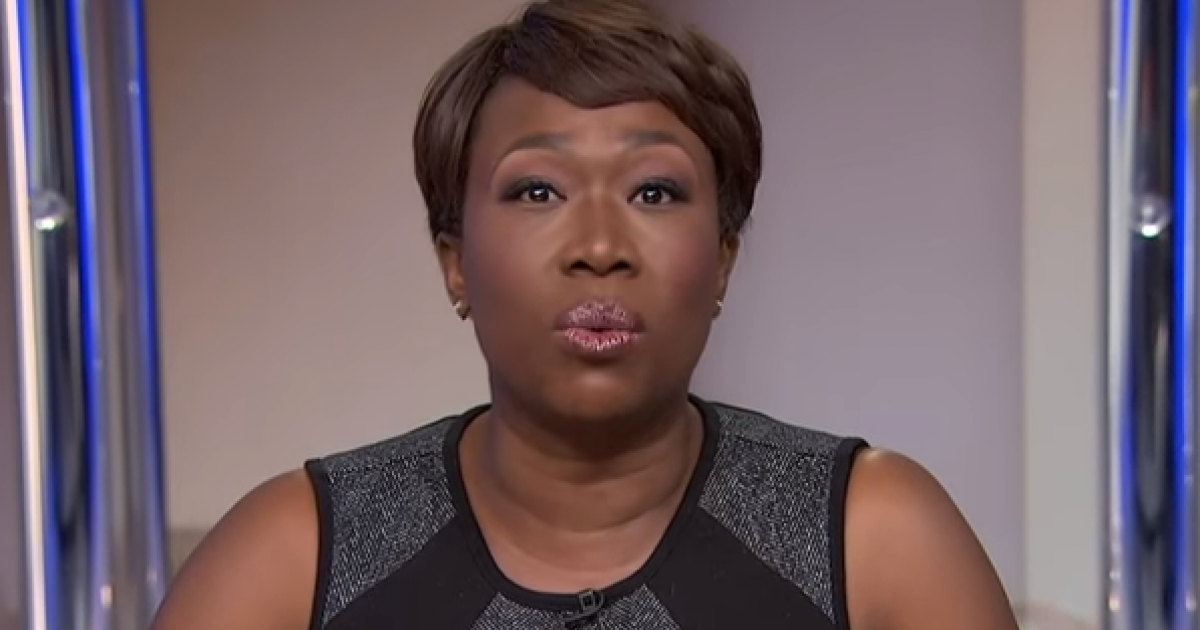 Looking back over Joy Reid's comments back in 2006 you find one that inferred that any support for Israel means you must have dual loyalties. In her mind then, real Americans do not support Israel. The target for this snippy remark was CNN's Wolf Blitzer. What was Mr. Blitzer's crime that made him seem unAmerican to her?
As Written and Reported By Justin Caruso for the Daily Caller:
MSNBC host Joy Reid once mused that CNN's Wolf Blitzer wore a "flak jacket" for the American Israeli Public Affairs Committee (AIPAC) and wrote about the "possible 'dual loyalties'" of Americans who support Israel, according to old blog posts that recently surfaced.
Reid also referred to AIPAC as a "powerful lobbying group that holds the whip hand over Republican and Dmeocratic [sic] members of Congress alike."
Reid harshly criticized Blitzer, a Jewish journalist, for how he covered news about Israel. She pointed out the fact that Blitzer used to work for the pro-Israel group AIPAC, referring to him as a "former flak" of the organization.
In a 2006 post on her blog "Reid Report," titled, "Blitzer's bias," she writes:
"With the Israeli ambassador, Blitzer was solicitous, even posing the incredible question of 'what can we do' about the deteriorating situation. We??? Would that be we Israelis or we in the United States, Wolf? Mr. Blitzer, a former flak for the American Israeli Public Affairs Committee (AIPAC) — though you'd never know it from his CNN bio — has consistently carried on that job in another form in his capacity as CNN host. He doesn't even try to hide his affinity for his Israeli guests, or his partisanship for their cause, while turning instantly to prosecutorial mode when questioning any guest who has the dumb ……..
THERE IS WAY MORE HERE KEEP READING:
Trending: Judicial Watch Uncovers More Deception By Former AG Loretta Lynch
Joy Reid's Old Blogs About Israel | The Daily Caller
take our poll - story continues below
Should Congress Remove Biden from Office?
Completing this poll grants you access to Great American Republic updates free of charge. You may opt out at anytime. You also agree to this site's Privacy Policy and Terms of Use.