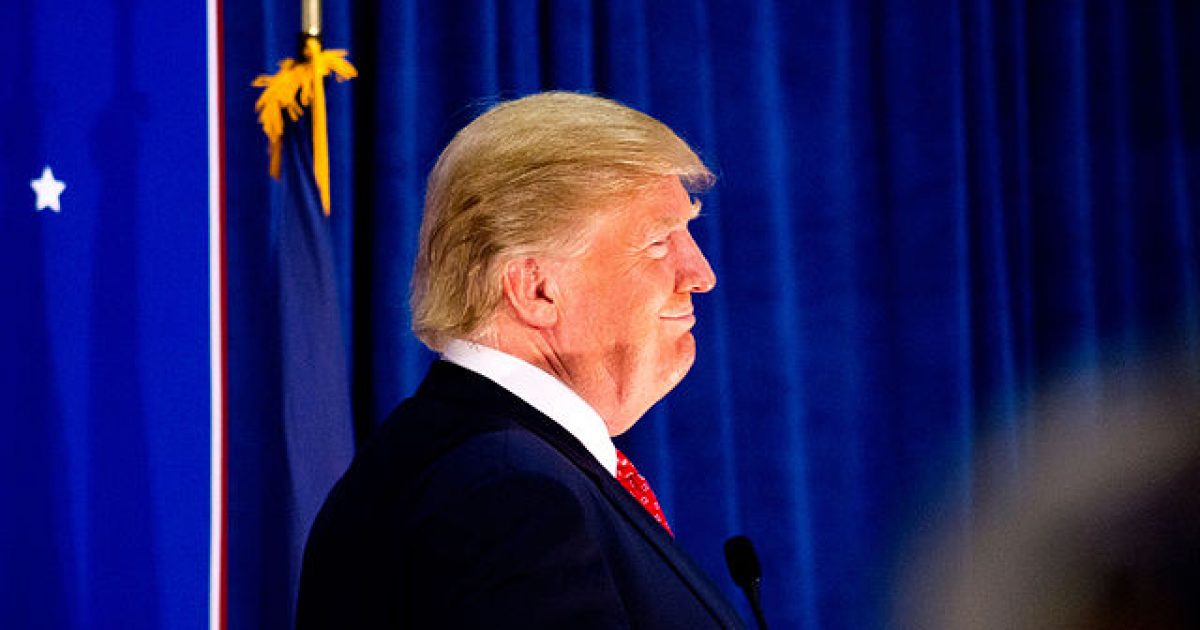 In the revealed text messages of more than one member of the Department of Justice, the term "insurance policy" was used in reference to the election of Donald Trump as President. The first place that it was revealed was in text messages between FBI Agent Peter Stzrok and lawyer Lias Page. She was asking him for reassurance against the election of Trump as President. He referred to that policy in his reply. They have tried to explain it away, but most are not buying the reasoning. Now it is revealed that the term was used by others. This indicates that there was something in the works that many referred to. Was it the Russian collusion charges? Was it something else entirely?
As Written and Reported By Sharyl Attkisson for The Hill:
What if powerful, connected people in the intelligence community and in politics worried that a Trump presidency might expose them?
Let's begin in the realm of the fanciful.
Assume, for the sake of argument, that powerful, connected people in the intelligence community and in politics worried that a wildcard Trump presidency, unlike another Clinton or Bush, might expose a decade-plus of questionable practices. Disrupt long-established money channels. Reveal secret machinations that could arguably land some people in prison.
What exactly might an "insurance policy" against Donald Trump look like?
He would have to be marginalized at every turn. Strategies would encompass politics, the courts, opposition research and the media. He'd have to become mired in lawsuits, distracted by allegations, riddled with calls for impeachment, hounded by investigations. His election must be portrayed as the illegitimate result of a criminal or un-American conspiracy.
To accomplish this, bad actors in the intel community could step up use of surveillance tools as a weapon to look for dirt on Trump before his inauguration. They could rely on dubious political opposition research to……..
THERE IS WAY MORE ON THIS STORY AT THE LINK BELOW!
Trending: Why the New Strzok-Page Texts Should Scare You
What would the intelligence community's 'insurance policy' against Trump look like? | TheHill
take our poll - story continues below
Should Congress Remove Biden from Office?
Completing this poll grants you access to Great American Republic updates free of charge. You may opt out at anytime. You also agree to this site's Privacy Policy and Terms of Use.