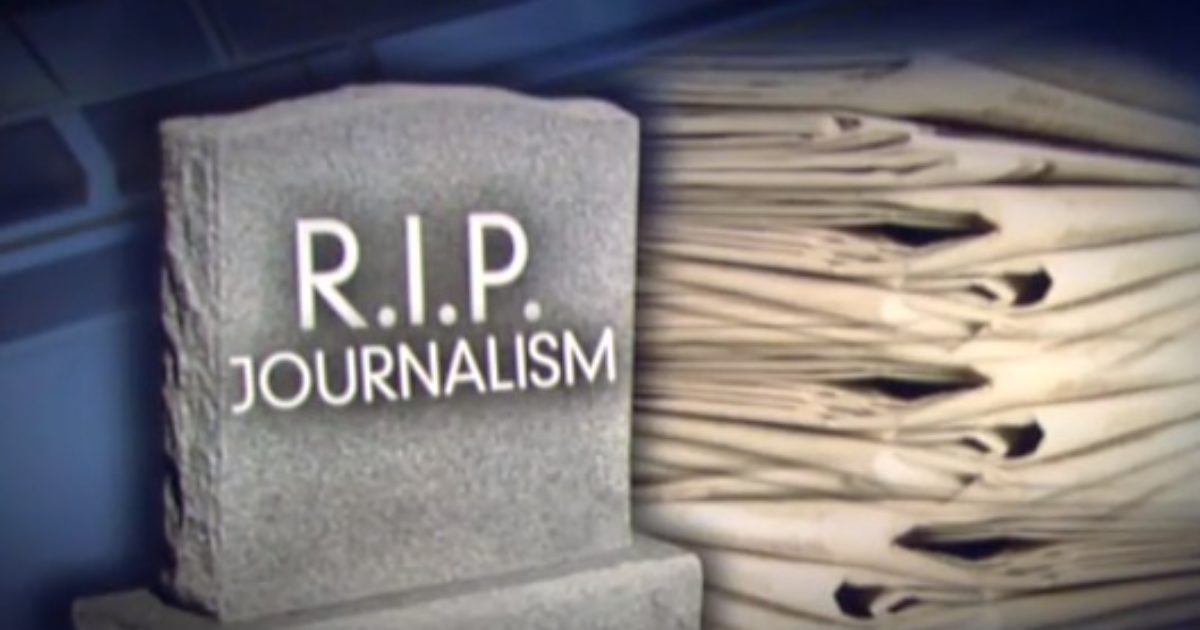 Fox News Host Laura Ingraham has a few thoughts about the unrelenting vendetta that is being waged against President Donald Trump. Laura Ingraham has been a supporter of Donald trump far longer than just about anyone. She has seen this campaign against the president from the day it started until now. If anyone knows what the media is attempting, it is she.
As Written and Reported By Laura Ingraham for Fox News:
This is what it's come to — the once revered New York Times — the "paper of record" has now become the paper of rumor.

As part of its unrelenting vendetta against President Trump, The Times Wednesday published a column by someone whom they do not identify.

The senior Trump staffer, under the cloak of anonymity, spins a wildly unflattering tale of a president supposedly unhinged from reality, making impulsive decisions that supposedly blindside and frustrate top officials who are in perpetual damage control.

Trending: Failed Presidential Candidate Hillary Clinton May Have Just Found a "New Job"

Of course, almost on cue, the press went wild:

take our poll - story continues below

Is Biden's Vaccine Mandate Unconstitutional?

Completing this poll grants you access to Great American Republic updates free of charge. You may opt out at anytime. You also agree to this site's Privacy Policy and Terms of Use.

(BEGIN VIDEO CLIPS)

"THE SITUATION ROOM"/CNN: In a stunning new op-ed in The New York Times, an unnamed top Trump administration official excoriates the president and reveals the resistance locked within the Trump team trying to protect the country from the commander-in-chief.

"THE SITUATION ROOM"/CNN: It is an extraordinary piece in "The New York Times," that really backs up Bob Woodward's book.

"HARDBALL"/MSNBC: The column in "The New York Times," is extraordinary.

"MTP"/MSNBC: I've never seen anything like this in modern presidential history.

BRAIN STELTER, CNN HOST: This is incredibly unusual, almost unprecedented.

(END VIDEO CLIPS)

OK, I'm sorry, I just watched them and I howl. — It's like the roadrunner and the coyote all over again.

The gist of the piece, by the way is that you, the people, are lucky that Trump is checked by a noble band of staffers, the writer included of course. They refer to themselves as part of the "resistance."

The column further alleges that the root of the problem is the president's amorality. He is not moored to any discernible first…..
KEEP READING AT THE LINK BELOW. THERE IS WAY MORE!
Laura Ingraham: New York Times' op-ed and the unrelenting vendetta against Trump – RIP journalism | Fox News