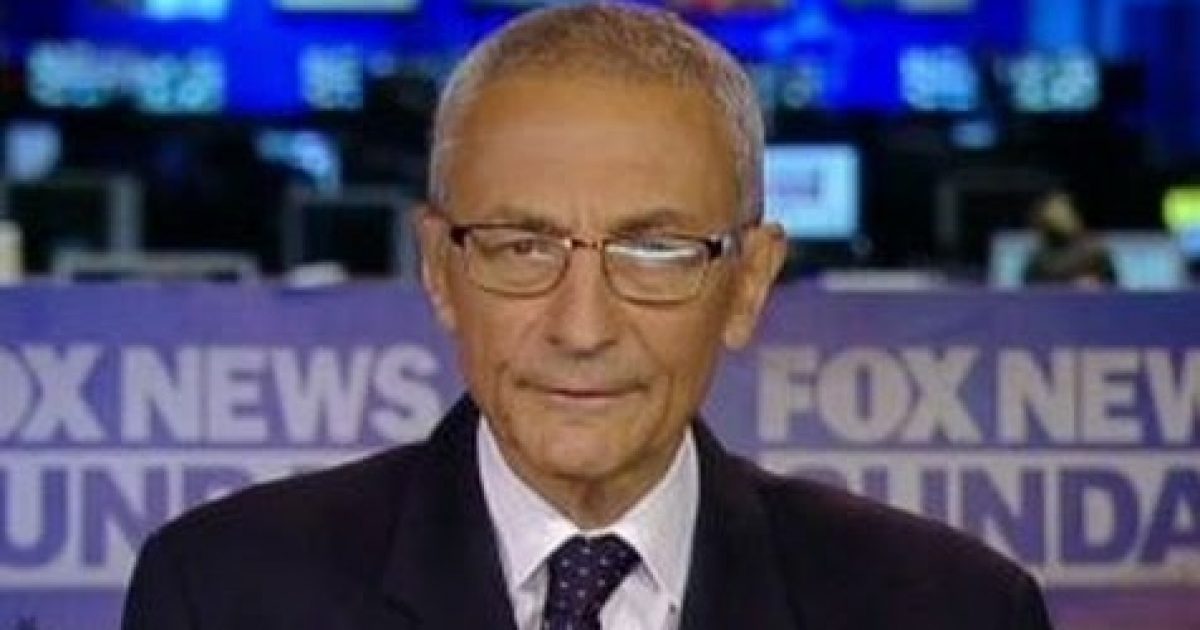 One of those Green Energy companies bet big time that Hillary Clinton was going to be the next President and they went and hired her best buddy, John Podesta. You can be sure that they thought that this would give Joule Unlimited an inside track with the Clinton administration. 
It is quite interesting to note that this company seems to be heavily tied to the Russians. Has anyone in the mainstream media brought this to your attention? Has there been an FBI or Special Counsel investigation launched? Who is Dmitry Akhanov? 
As Written By Richard Pollock for the Daily Caller:
Trending: More Dirt On Adam Schiff Emerges
Joule Unlimited, a secretive green energy company that appears to have placed a big bet hiring Democratic insider John Podesta to its board, appears to have been doomed when former Secretary of State Hillary Clinton lost the 2016 election.
take our poll - story continues below
Do you think Cubans are fighting for healthcare or freedom from Communism?
Completing this poll grants you access to Great American Republic updates free of charge. You may opt out at anytime. You also agree to this site's Privacy Policy and Terms of Use.
When the 2016 presidential election ended, senior company executives admitted the prospects for their renewable energy "biofuels" company evaporated. "We had a lot of prospects last year," former Joule CEO Brian Baynes told BioFuels Digest in a rare interview in July. "But those new investor prospects walked away, particularly post-election."
Dmitry Akhanov, the president and CEO of Rusnano USA Inc., a Kremlin-ownedventure capital firm nicknamed "Putin's child," oversaw the Russian government's investment in Joule and sat on its board along with two other Russians with ties to the Kremlin. Akhavov agreed that Clinton's loss doomed the company.
"We lined up investors who were willing to buy the bonds, but after the elections, with some statements from the new administration regarding potential uncertainty, the future support of biofuels was stopped," he told The Daily Caller News Foundation in an interview. "The company was not able to do the deal and it was one of the reasons why the company was …..
THERE'S MORE KEEP READING HERE: