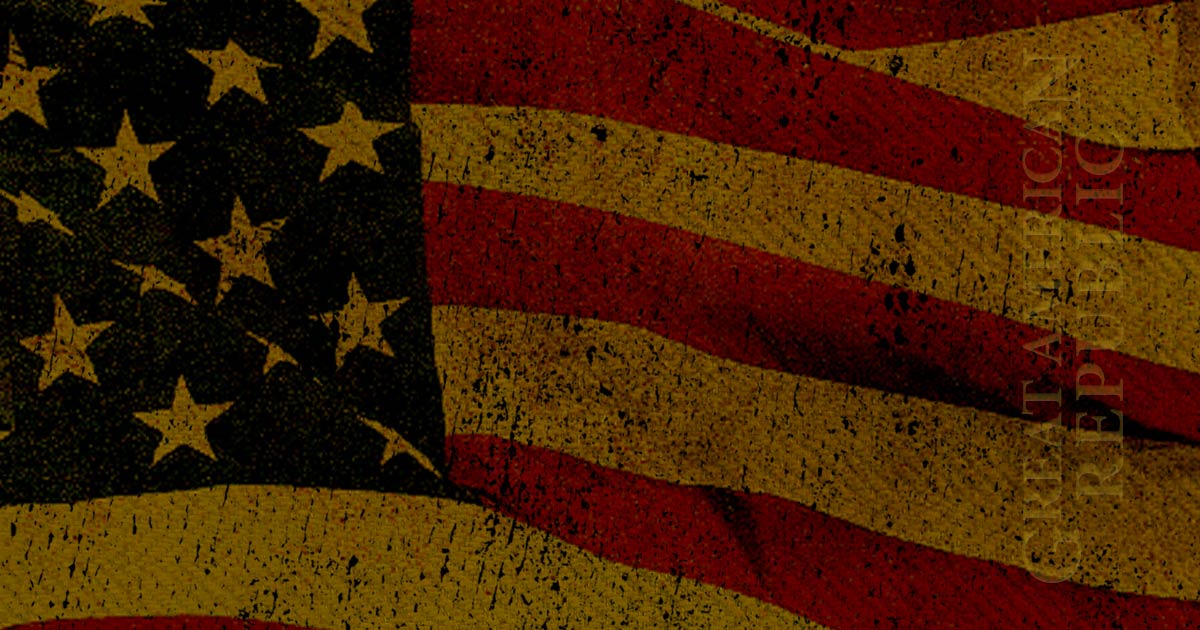 It is very surprising to hear the views of former President Jimmy Carter when he starts to sound like a conservative. Mr. Carter was interview by The New York Times and had some surprising answers to some setup questions. 
It is obvious that the NYT was looking to give Mr. Carter an opportunity to do some Trump-bashing. They did not get the answers that they were looking for. He was asked did the Russians steal the election? He was also asked more, such as; Was the media too hard on Trump. You can see their shocked faces now.
As Written By Joseph Curl for the Daily Wire:
Trending: You Thought What The Left Did to Kavanaugh Was Bad … You Ain't Seen Nothing Yet
At 93, Jimmy Carter is cutting loose.
take our poll - story continues below
Do you think the 2nd Amendment will be destroyed by the Biden Administration?
Completing this poll grants you access to Great American Republic updates free of charge. You may opt out at anytime. You also agree to this site's Privacy Policy and Terms of Use.
The former president sat down with The New York Times recently and chatted about all kinds of subjects. The Times decided to play up the fact that Carter — one of the worst presidents in U.S. history — would love to go over to North Korea as an envoy.
But the Times is steadily proving how out of touch it is, and how it no longer seems to actually "get" what real news is.
Here are some major highlights from the interview:
1. The Russians didn't steal the 2016 election.
Carter was asked "Did the Russians purloin the election from Hillary?"
"I don't think there's any evidence that what the Russians did changed enough votes — or any votes," Carter said.
So the hard-left former president doesn't think the Russians stole the election? Take note, Capitol Hill Democrats.
2. We didn't vote for Hillary.
Carter and his wife, Roselyn, disagreed on the Russia question. In the interview, she "looked over archly [and said] 'They obviously did'" purloin the election.
"Rosie and I have a difference of opinion on that," Carter said.
Rosalynn then said, "The drip……..
THERE'S MORE HERE KEEP READING:
Jimmy Carter Unleashed: Russians Didn't Alter Election, Obama Didn't Deliver, We Didn't Vote For Hillary | Daily Wire