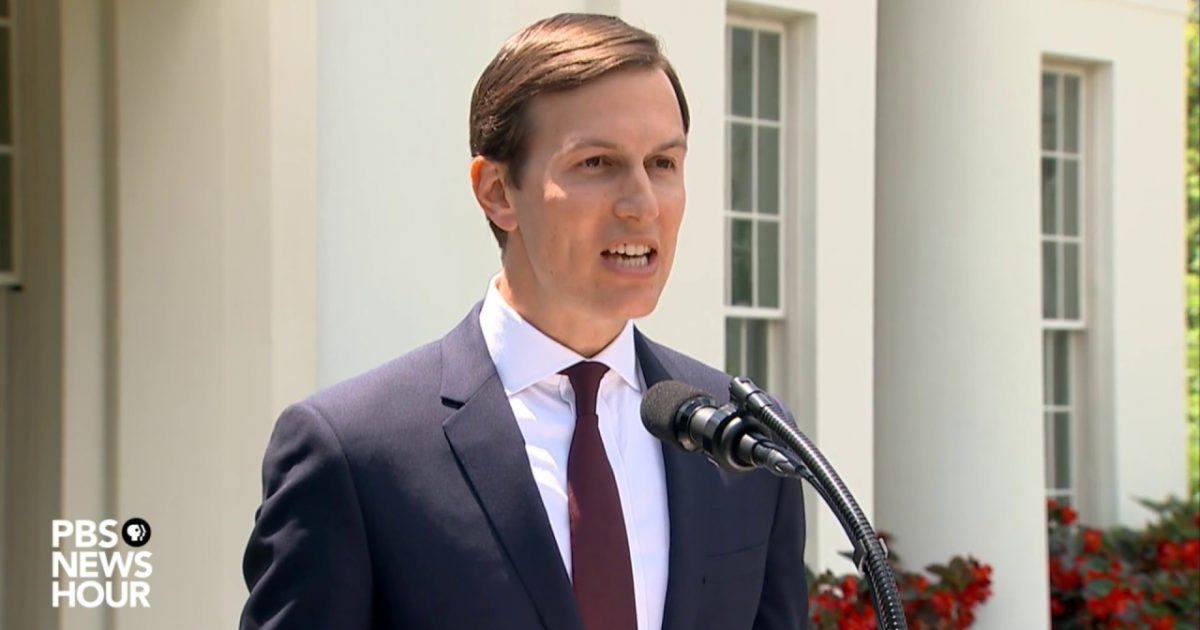 More than Jared Kushner gets a big win with this development. This has positive ramifications for the nation of Israel as well. The win was delivered by Saudi Crown Prince Mohammed bin Salman. The Prince stated flatly that the Nation of Israel has a right to exist. No one saw this coming. Read the details here.
As Written and Reported by Ben Shapiro for the Daily Wire:
Saudi Arabia has spent the last 60 years refusing to recognize the existence of the state of Israel. But on Tuesday, all of that changed: new Saudi Crown Prince Mohammed bin Salman stated openly that Israel had a right to exist, and talked about the possibility of future ties between the two countries. Speaking with Jeffrey Goldberg of The Atlantic, Prince Mohammed explained, "I believe that each people, anywhere, has a right to live in their peaceful nation. I believe the Palestinians and the Israelis have the right to have their own land." He added, for clarification, "We have religious concerns about the fate of the holy mosque in Jerusalem and about the rights of the Palestinian people. This is what we have. We don't have any objection against any other people." He also admitted, "there are a lot of interests we share with Israel."
This is the first time in Saudi history that such a statement has been made.
It follows hard on the Saudi decision to allow Air India to fly to Tel Aviv through Saudi airspace, as well as a November meeting between Palestinian Authority dictator Mahmoud Abbas and the Saudi regime that ended with Salman proposing a peace plan that would give Palestinians a state "but only noncontiguous parts of the West Bank and only limited sovereignty over their own territory. The vast majority of Israeli settlements in the West Bank, which most of the world considers illegal, would remain. The Palestinians would not be given East Jerusalem as ….
KEEP READING THERE IS EVEN MORE HERE:
Trending: CNN Panel Bashes Hillary Clinton?
KUSHNER'S BIG WIN: Saudi Prince Recognizes Israel's Right To Exist | Daily Wire
take our poll - story continues below
Should Congress Remove Biden from Office?
Completing this poll grants you access to Great American Republic updates free of charge. You may opt out at anytime. You also agree to this site's Privacy Policy and Terms of Use.