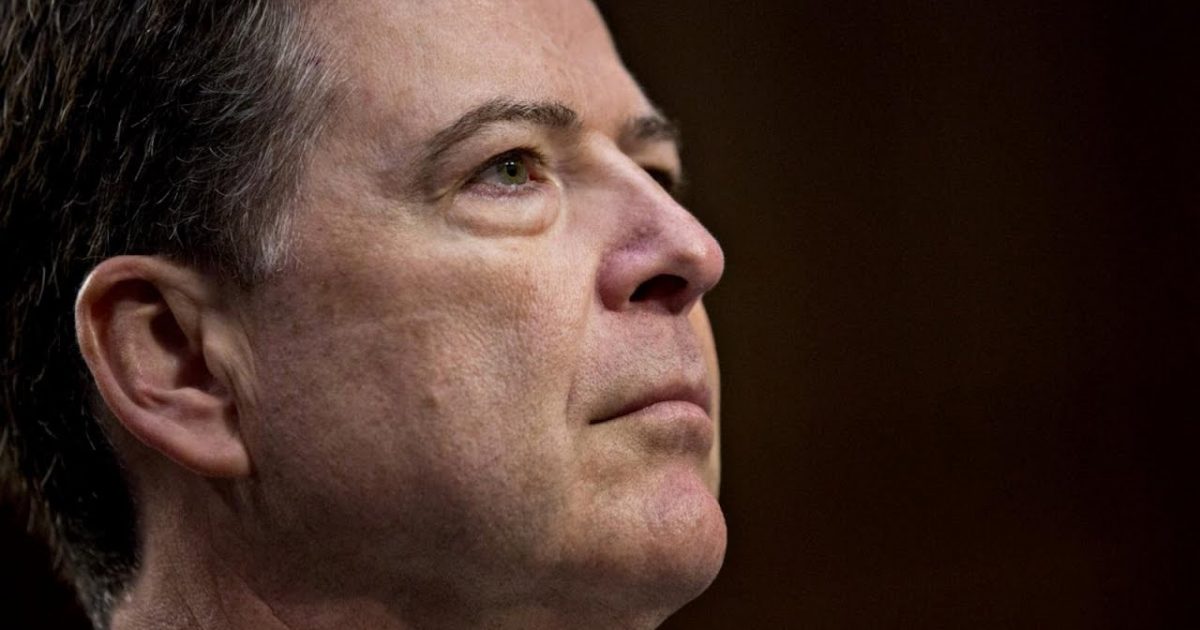 Former Director of the FBI, Jim Comey, was fired by President Donald Trump. Since then, Mr. Comey has been battling to save his reputation. That reputation is probably tarnished beyond repair. Here are the reasons that his book will not be well received or acclaimed. He may have very well shot himself in the foot.  
As Written and Reported By Kevin McCullough for Townhall:
James Comey is a really stupid individual.
Considering the legal jeopardy he must know he's already in and with no guarantee that any political party would be likely to pardon him in the future, he has taken a plunge of absolute arrogance and nailed his future to it.
Too bad it's nailed to the legal equivalent of Jello brand gelatin.
He may also count on the American people forgetting some of the most pertinent aspects of his career—which fell from its heights like a 747 with no engines, no wings, and only mountains in every direction for miles.
So for those who might find it helpful I thought I'd identify just someof the more remarkable, and to date,( many yet unaccounted for items that he probably dropped from his book (and which will likely not appear in his two hour sit-down with the former Clinton press-secretary who now pretends to be a journalist at ABC News).
1. CRIMINAL MISHANDLING OF CLASSIFIED INFORMATION: In his testimony before Congress (not long after his termination from the Trump administration) Comey revealed he had broken two important protocols when it came to the handling of classified information. He gave the original information (or copies thereof) to someone with zero government or security clearance. He admitted to as much under direct questioning when appearing before the Senate Intelligence Committee in June of 2017. He then instructed the non-cleared holder of said information to begin leaking elements of it to the press. In doing so he utilized information that was not his to use, and leaked pertinent evidence to the press that at the time was being investigated by both Houses of Congress, the FBI, the DOJ, and at that time no less than likely four major press outlets. His expressed hope was that it would trigger a Special Counsel investigation — which he knew would have wide latitude and would give investigators a chance to investigate the president simply because they didn't like him, as opposed to investigating specific criminal charges…..
KEEP READING THERE IS EVEN MORE HERE:
Trending: Why the New Strzok-Page Texts Should Scare You