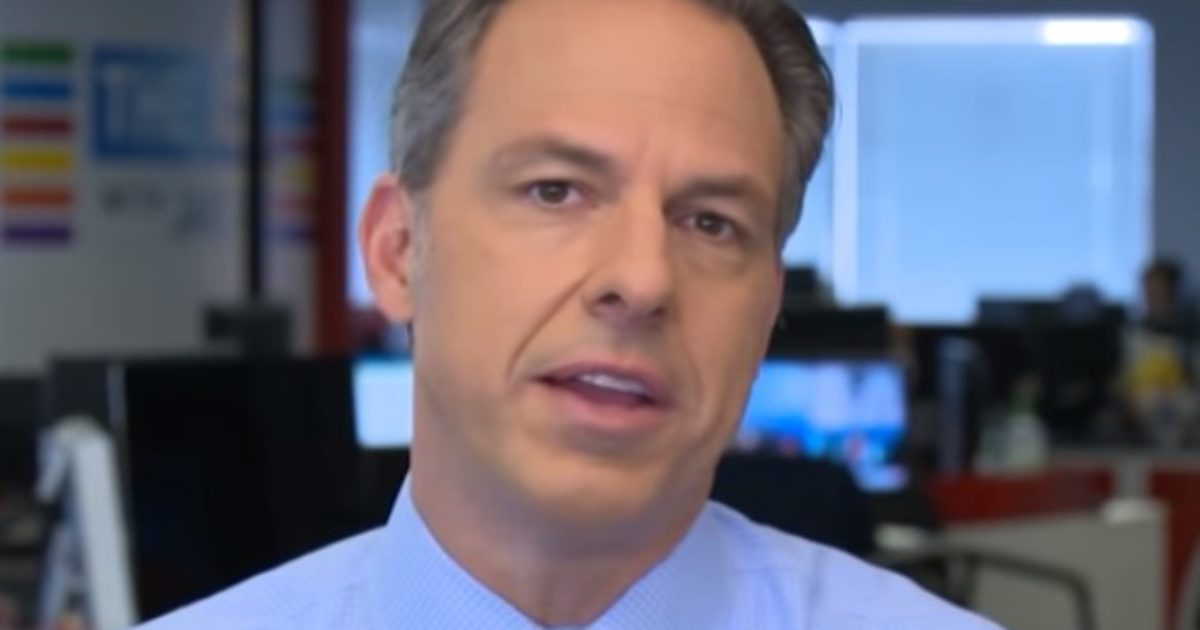 [VIDEO] There was a slight drop in temperature in Hell today as CNN's Jake Tapper ran a fact-check on Senator Bernie Sanders and candidate Alexandria Ocasio-Cortez. The fact that they are actually Socialist-Democrats may have had something to do with it. Whatever the reason, Mr. Tapper called them out on their claims about the costs of Medicare-for-all. The financial claims that they made were ruled to be totally false. Read it all here.

As Written and Reported By Carlos Garcia for The Blaze:
CNN's Jake Tapper fact-checked a claim from democratic socialists Senator Bernie Sanders (I-Vt.) and Alexandria Ocasio-Cortez about universal healthcare, and it did not go well for them.
Trending: If Hillary Doesn't Want President Trump's Attention Maybe She Should Stop Doing Stuff Like This
"They say a study funded by the billionaire Koch Brothers who are generally I think it's fair to say, libertarians and conservatives," Tapper explained, "that the Medicare-for-all proposal would actually save the government money."
take our poll - story continues below
Completing this poll grants you access to Great American Republic updates free of charge. You may opt out at anytime. You also agree to this site's Privacy Policy and Terms of Use.
"Let me thank the Koch Brothers," said Sanders on a recorded video, "of all people, for sponsoring a study that shows that Medicare-for-all would save the American people $2 trillion dollars over a ten year period.
"It shows that Medicare for All is actually much more, is actually much cheaper than the current system we that pay right now," said Ocasio-Cortez in another video Tapper aired.
"Is that true?" asked Tapper rhetorically. "Did a study funded by the Koch Brothers indicate that Medicare for All would actually save the U.S. government trillions of dollars?"
"No, it's not true, at least not according to the author of the study," he said.
Tapper goes on to show how Sanders and Ocasio-Cortez made a misleading claim based on assumptions made by Sanders, and not as a conclusion of the study funded by the…….
WAIT! THERE'S MORE. KEEP READING AT THE LINK BELOW:
Jake Tapper fact-checks Bernie Sanders and Ocasio-Cortez claim, and it's not pretty | TheBlaze