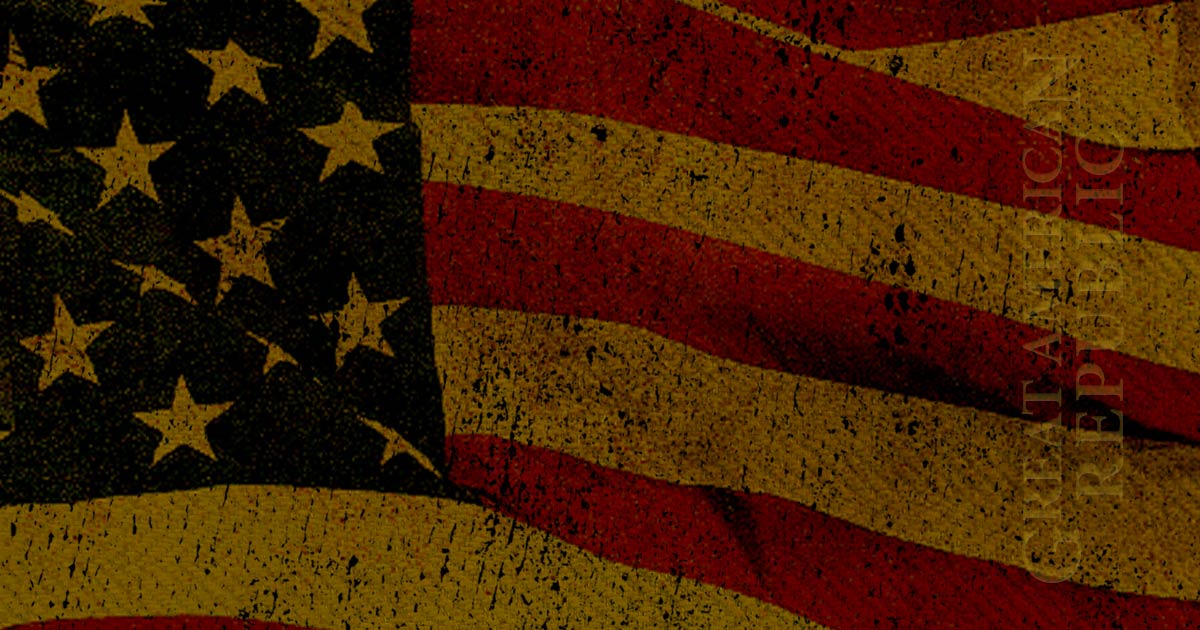 The chickens are coming home to roost for the Democrats in California. Just when you thought that they could not go any further left, someone running for Senate must have said, "Hold my Beer!" Identity politics and minorities are about to be the whirlwind that overthrows the old, white establishment that represents California. 
All you have to do is look at the opposition that is lining up for the Senate race. It is a clear signal that it will not be business, as usual, this season's elections. Just take a look who is hat in the ring against Dianne Feinstein.
As Written By Thomas Lifson for the American Thinker:
Trending: CNN Panel Bashes Hillary Clinton?
Democrats are deeply split into two factions.  The old guard, a gerontocracy that still runs the congressional caucuses, is white, liberal, and very, very old, or racialist.  The other faction is very progressive, if not outright socialist, younger, far left, and heavily minority, usually committed to identity politics.  Thanks to two recent announcements, we can look forward to an open slugging match between to the two factions on a vast scale, one that may last most of the year, through a springtime primary election and a general election in November.
take our poll - story continues below
Completing this poll grants you access to Great American Republic updates free of charge. You may opt out at anytime. You also agree to this site's Privacy Policy and Terms of Use.
First, ancient (84), rich (estimated net worth more than $40 million), white Dianne Feinstein announced that she would seek re-election.
Second, younger (50), powerful (he runs the California State Senate as president pro-tem), ambitious (he is term-limited in his state seat), and Hispanic Kevin de Leon announced that he will throw his hat into the ring and run against Feinstein in the primary for the Senate nomination.
So the national Democrats will watch as the aging establishment battles the vanguard of the NextGen Democrats – a party powered by the demographic transformation of the United States through mass unskilled immigration…….
KEEP READING THERE IS MORE HERE:
California 2018 Senate primary shaping up as a bloody Democrat showdown