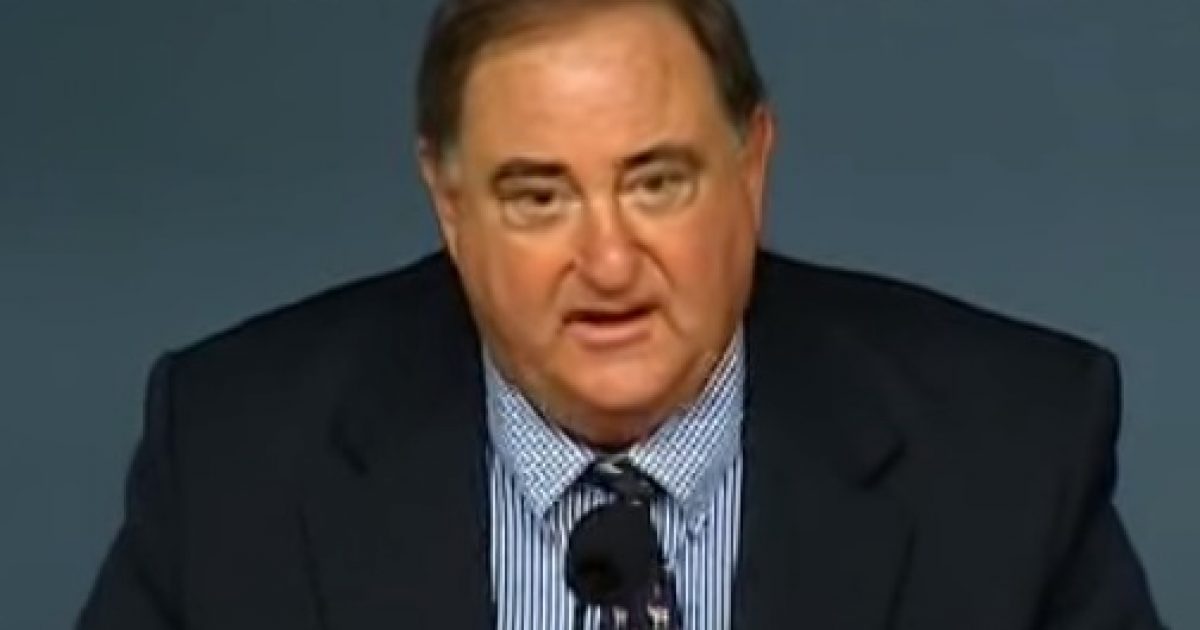 Adam Lovinger is a whistleblower from within the FBI that is paying a very steep price for doing his job. As an employee of the FBI, he had been detailed to the National Security Council as the senior director for strategy. In the position, he uncovered the person of Stephan Halper, a close associate of Hillary Clinton. Mr. Halper was receiving millions from the FBI, but there were obvious concerns and violations in what he was doing. Here is that story.
As Written and Reported By Sara Carter:
Former DOD employee uncovered a long history of questionable behavior by FBI informant.
Trending: Former Federal Prosecutor Says 'Rosenstein Deeply Involved in Effort to Try to Remove Trump From Office' (Video)
Key player in Russia probe appears to have significant ties to Russian government.
take our poll - story continues below
Completing this poll grants you access to Great American Republic updates free of charge. You may opt out at anytime. You also agree to this site's Privacy Policy and Terms of Use.
Adam Lovinger, a former Defense Department analyst, never expected that what he stumbled on during his final months at the Pentagon would expose an integral player in the FBI's handling of President Donald Trump's campaign and alleged Russia collusion.
Lovinger, a whistleblower, is now battling to save his career. The Pentagon suspended his top-secret security clearance May 1, 2017, when he exposed through an internal review that Stefan Halper, who was then an emeritus Cambridge professor, had received roughly $1 million in tax-payer funded money to write Defense Department foreign policy reports, his attorney Sean Bigley said. Before Lovinger's clearance was suspended he had taken a detail to the National Security Council as senior director for strategy. He was only there for five months before he was recalled to the Pentagon, stripped of his prestigious White House detail, and ordered to perform bureaucratic make-work in a Pentagon annex Bigley calls "the land of misfit toys." His security clearance was eventually revoked in March 2018, despite the Pentagon "refusing to turn over a single page of its purported evidence of Lovinger's wrongdoing," Bigley stated. Conservative watchdog group, Judicial Watch, recently filed a federal lawsuit against the Defense Department to obtain the withheld records…..
KEEP READING THERE IS WAY MORE AT THE LINK BELOW:
Whistleblower Exposes Key Player in FBI Russia Probe: "It was all a Set-up" – Sara A. Carter