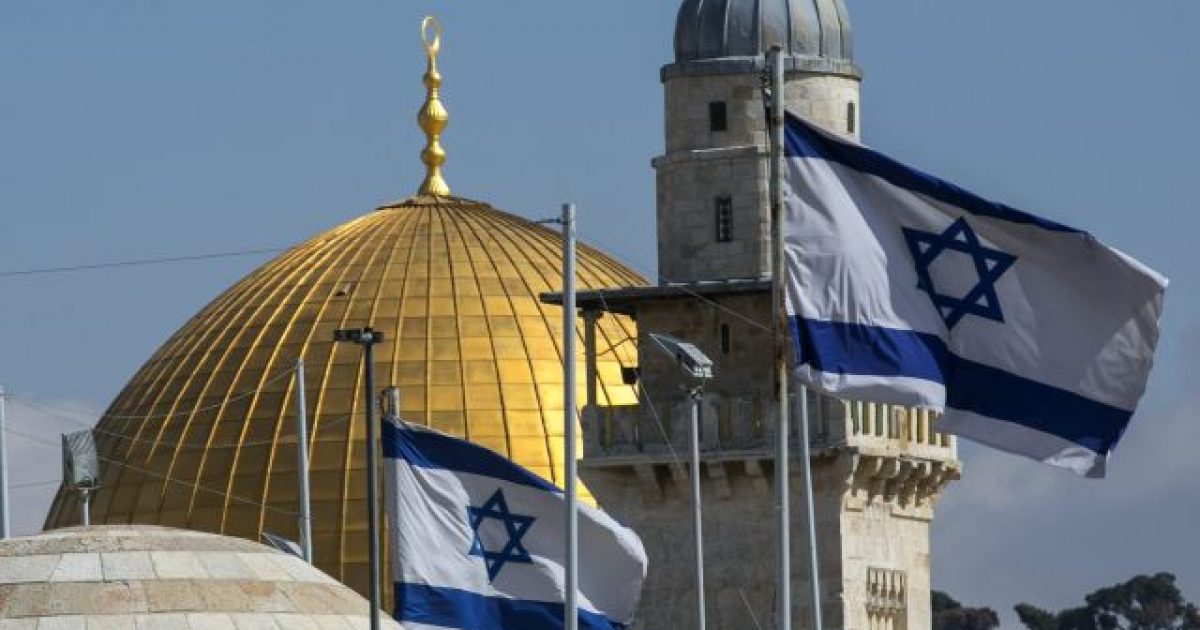 It did not use to be a good political career move for a politician to criticize the nation of Israel too harshly. There has always been great support for the Jewish nation. That seems to not be the case on the far left of the Democratic party. Those that support the Palestinian cause are surging to the front with this issue. As you might expect, they are well aware of this in Jerusalem and are very concerned about the trend. Senator Bernie Sanders opened this door wider when he was in the Primaries against Hillary Clinton. The Progressive Left will not give Israel a fair shake if they have their way.
As Written and Reported by Roey Hadar for ABC News:
It used to be politically risky to criticize Israel, but that may be changing.
Trending: CNN Panel Bashes Hillary Clinton?
For decades it was seen as too politically risky, but this midterm cycle a growing number of Democratic candidates have begun openly criticizing some of Israel's policies.
take our poll - story continues below
Should Congress Remove Biden from Office?
Completing this poll grants you access to Great American Republic updates free of charge. You may opt out at anytime. You also agree to this site's Privacy Policy and Terms of Use.
Alexandria Ocasio-Cortez, the first-time candidate who upset 10-term incumbent Rep. Joseph Crowley in last month's Democratic primary, incorporated criticism of Israel's actions into her campaign, condemning what she called a recent "massacre" in Gaza and calling on more Democrats to focus on the struggle of Palestinians.
"There is no justification. Palestinian people deserve basic human dignity, as anyone else. Democrats can't be silent about this anymore," Ocasio-Cortez tweeted in May.
This is a massacre.

I hope my peers have the moral courage to call it such.

No state or entity is absolved of mass shootings of protesters. There is no justification. Palestinian people deserve basic human dignity, as anyone else.

Democrats can't be silent about this anymore. https://t.co/wJGATOtDsR

— Alexandria Ocasio-Cortez (@Ocasio2018) May 14, 2018
THERE IS WAY MORE ON THIS STORY HERE KEEP READING AT THE LINK BELOW:
Progressive Democrats increasingly criticize Israel, and could reap political rewards – ABC News