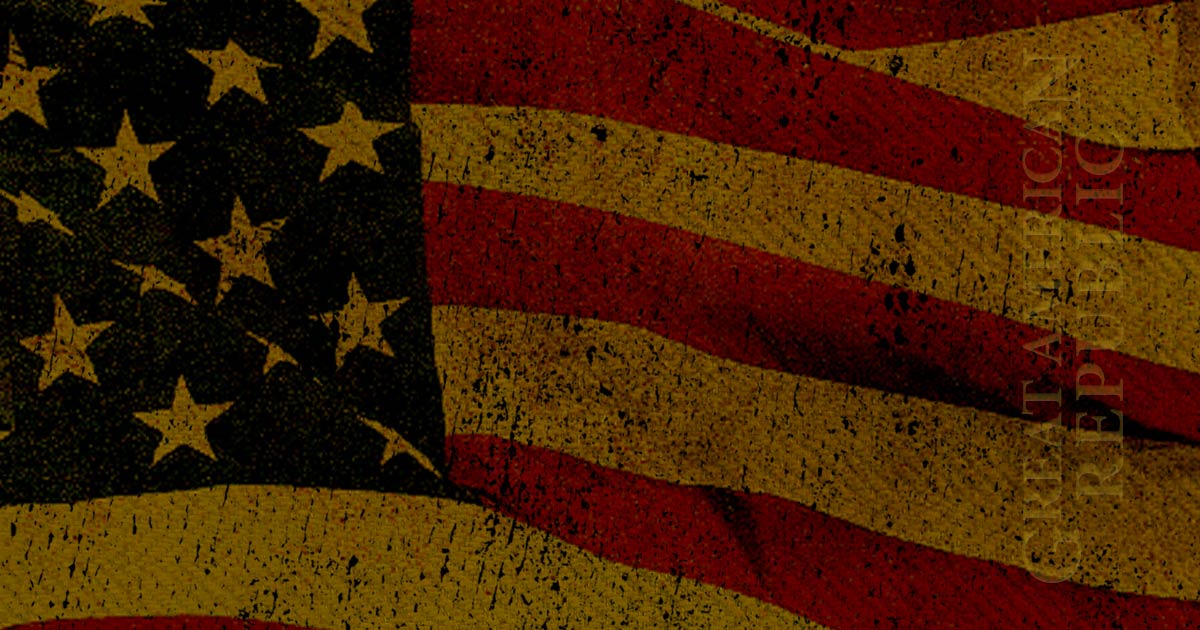 It seems that there are more nations than just Russia that wants to know how to meddle in the politics of the United States. It may be time for one of those Meddling for Dummies books to be written. That would save these other nations from having to learn it all on their own. The Russians could be the technical advisors for such a book.
Digging into other nations politics has been going on as long as there have been two or more nations. The United States has been guilty of it as well. the CIA had a whole Dirty Tricks department that you must be aware of. Maybe the fact that we are so connected via the social network has made it easier to spread information and misinformation. Look who is interested right now, and look who their chosen target was.
As Written and Reported By Amber Kendall for the Daily Caller:
Trending: Why the New Strzok-Page Texts Should Scare You
Foreign officials in at least four foreign countries were discussing ways they could reportedly manipulate White House Senior Adviser Jared Kushner, according to a Tuesday report.
take our poll - story continues below
Should Congress Remove Biden from Office?
Completing this poll grants you access to Great American Republic updates free of charge. You may opt out at anytime. You also agree to this site's Privacy Policy and Terms of Use.
Both current and former U.S. officials with knowledge of intelligence information claimed officials from countries like United Arab Emirates, China, Israel and Mexico were looking for ways to take advantage of Kushner by relying on his inexperience with foreign policy and his business dealings, reported The Washington Post.
Officials are still unsure if the foreign officials went any further than just discussing the possibility of manipulating Kushner.
"We will not respond substantively to unnamed sources peddling second-hand hearsay with rank speculation that continue to leak inaccurate information," Peter Mirijanian, a spokesman for Kushner's lawyer, told WaPo.
Some White House officials were concerned about foreign officials being able to trick Kushner, while national security adviser H.R. McMaster reportedly wanted further explanation when he learned Kushner had …..
KEEP READING THERE IS MORE HERE: