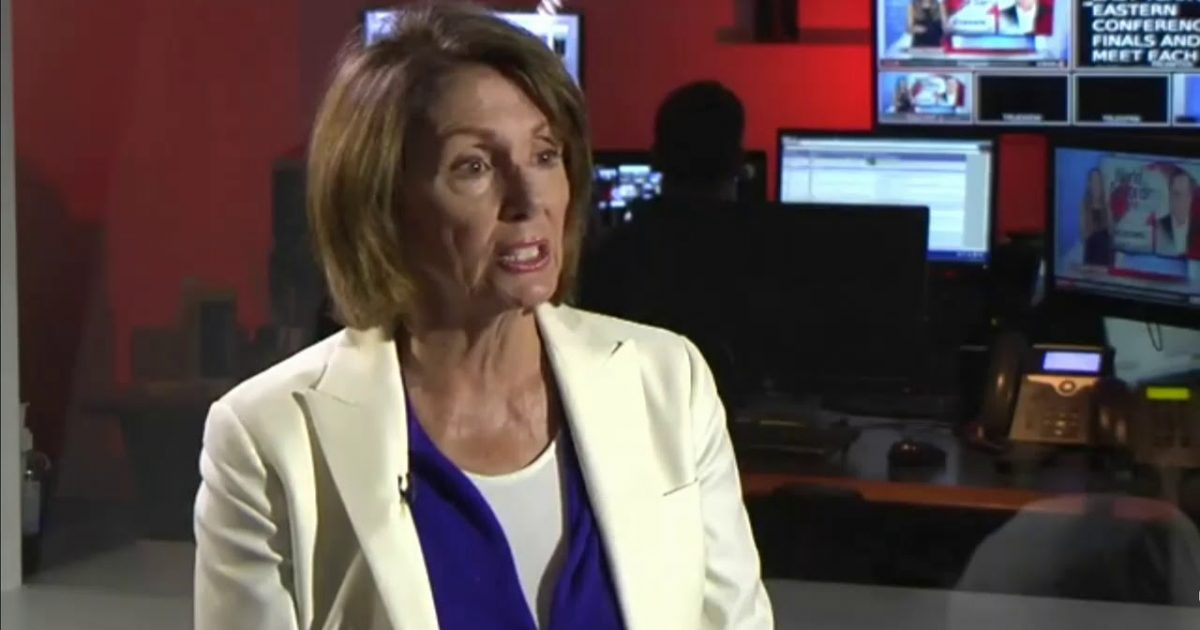 If you are familiar with The Rhyme of the Ancient Mariner and the albatross that was hung around his neck, you will understand how California Democratic candidates are seeing House Minority Leader Nancy Pelosi. She has become the weapon of choice by Republican candidates to beat their opponents over the head with. How will this affect Ms. Pelosi? Will she even keep her position as in a House leadership role? 
As Written and Reported By Adelle Nazarian for Breitbart: 
Several Democratic congressional candidates are reportedly backing away from supporting House Minority Leader Sen. Nancy Pelosi (D-CA), a and attacking her hoping that it will help their chances of winning at the polls.
"While I respect Leader Pelosi's years of advocacy on behalf of California and the Democratic Party, it's time for new leadership," Gil Cisneros, who is running for the soon-to-be-retired seat of Rep. Ed Royce (R-CA), said in a statement as to his decision not to support Pelosi if his party takes back the House and she runs for speaker.
According to the San Francisco Chronicle, Democrat Andrew Janz, who is running against GOP Rep. Devin Nunes (R-Tulare), has also stated he would not support Pelosi.
"I think it's time for a new generation of leaders to go to Washington, and this is with respect to both Democrats and Republicans," Janz said. "I think the country, and my district in particular, is hungry for change."
According to an NBC/Wall Street Journal poll released earlier this month, 45 percent of registered voters were less likely to back a congressional candidate who wants to make Pelosi speaker. That same poll reportedly found just 21 percent said they would be more likely to vote for a candidate who wants to see Pelosi as the speaker and 32 percent said it would make no difference in their decision-making….
KEEP READING BY CLICKING THE LINK BELOW:
Trending: Damning New Evidence "Appears"
Report: California Democrats Backing Away from Nancy Pelosi | Breitbart
take our poll - story continues below
Should Congress Remove Biden from Office?
Completing this poll grants you access to Great American Republic updates free of charge. You may opt out at anytime. You also agree to this site's Privacy Policy and Terms of Use.