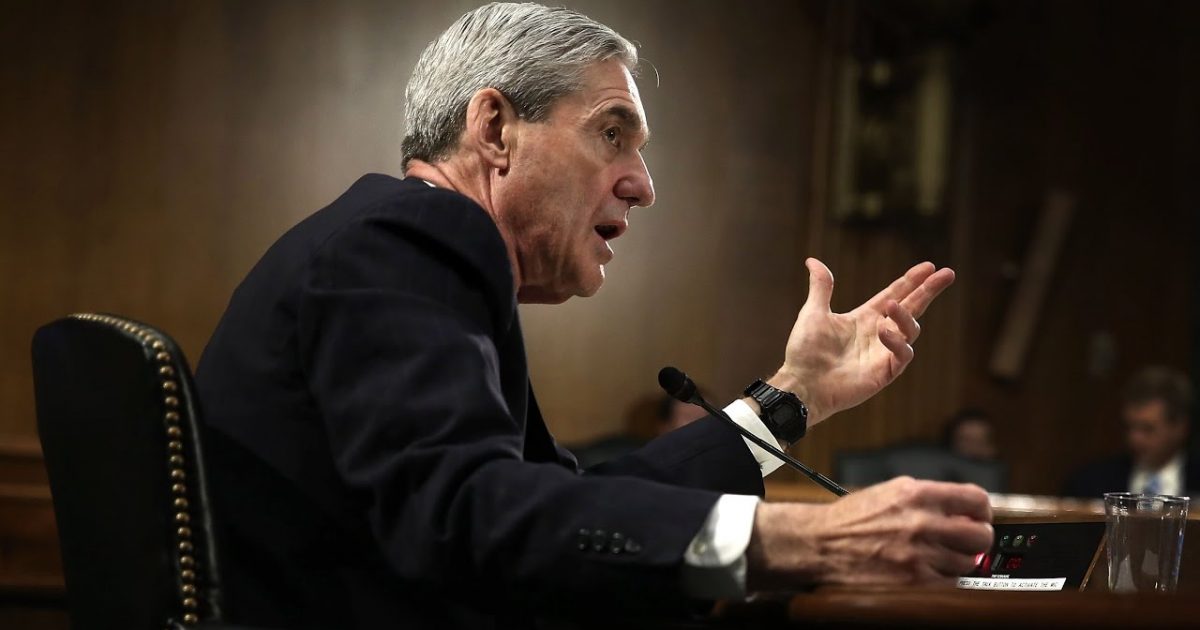 After two hard years of work, the Federal Bureau of Investigation still has no collusion evidence to show for it. The reason that you can be reasonably sure that the FBI has found nothing is that exactly nothing has been leaked. Everything that has to do with Donald Trump has been leaked at one time or another. If there was proof, it would have leaked. Here is a summary of the futility so far.
As Written and Reported By Kristina Wong for Breitbart: 
It has been two full years since the FBI formally launched its investigation into the Trump campaign on July 31, 2016, but it has yet to find any evidence of collusion with Russia.
Trending: Even MORE Despicable Behavior Unearthed in Broward Sheriff's Office
The collusion theory was first floated in the media by Hillary Clinton campaign manager Robby Mook, on July 24, 2016, two days after hacked Democratic National Committee emails had been released on the eve of the DNC convention.
take our poll - story continues below
Is Biden's Vaccine Mandate Unconstitutional?
Completing this poll grants you access to Great American Republic updates free of charge. You may opt out at anytime. You also agree to this site's Privacy Policy and Terms of Use.
Mook told CNN's Jake Tapper to look at the Republican National Committee's platform on assisting Ukraine, Trump's comments on NATO, and the hacking.
"I think when you put all this together, it's a disturbing picture, and voters need to reflect on that," he said. He repeated that suggestion to ABC News's George Stephanopoulos.
Seven days later, the FBI's No. 2 counterintelligence official Peter Strzok formally launched the Bureau's investigation into the Trump campaign, on July 31, 2016.
Two years and the launch of a special counsel later, there has been no evidence of any collusion between the Trump campaign and Russia.
Collusion theorists often point to the number of indictments Special Council Robert Mueller has issued so far – against former campaign aides Paul Manafort, Rick Gates, Michael Flynn, George Papadopoulos, and Russians who ran disinformation campaigns or hacking operations………
KEEP READING THERE IS EVEN MORE AT THE LINK BELOW:
FBI Launched Investigation Two Years Ago — Still No Collusion Found