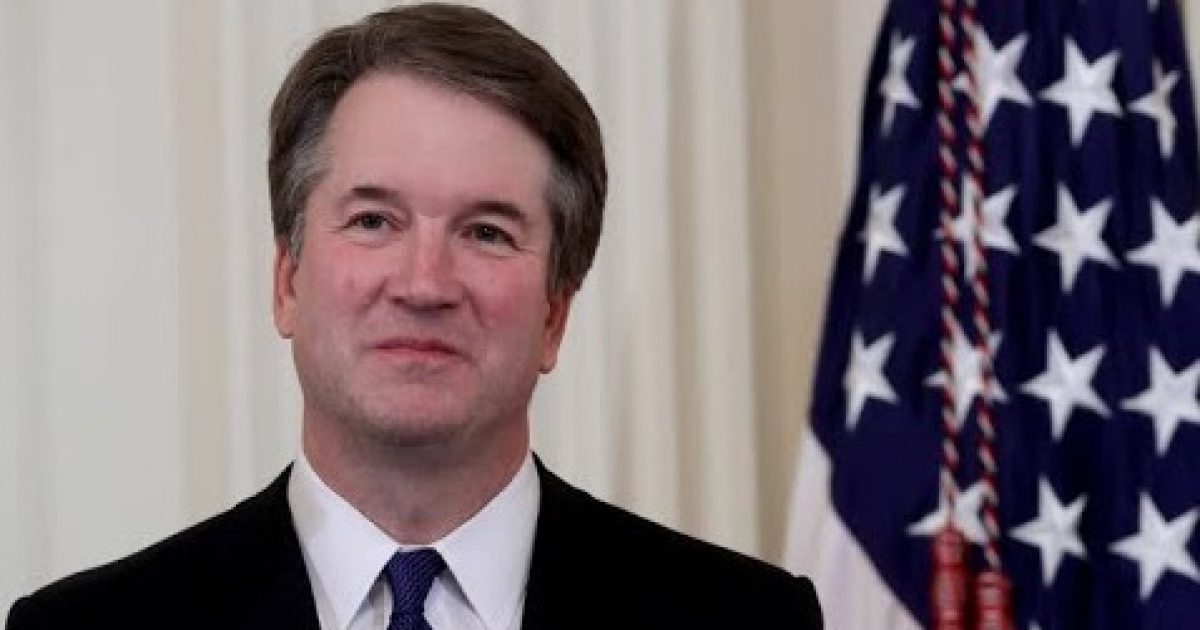 Liberal journalism seems to be having more and more bad days. They keep getting caught up in the latest attempts to either get at President Donald Trump or to sink his Supreme Court nominee. These latest fiasco's are all about supposed sexually inappropriate behavior by Judge Brett Kavanaugh from 35 or so years ago. As that old hamburger commercial used to say: "Where's the Beef?" Someone can also be heard saying: "Where's the Evidence?"
As Written and Reported By Silvio Canto, Jr. for the American Thinker:
No wonder the country loathes the media.
Trending: Trump won? How did this analyst come to that conclusion?
Since last night, we've witnessed several lessons about acceptable news reportage.
take our poll - story continues below
Who would you vote for if the elections were held today?
Completing this poll grants you access to Great American Republic updates free of charge. You may opt out at anytime. You also agree to this site's Privacy Policy and Terms of Use.
First, a new woman emerged against Judge Brett Kavanaugh, but even some journalists can't believe what they are watching.  The new woman's story is based on a corroborating witness who wasn't at the party.  What?  Apparently, he heard something about the party after it happened.  Again, what?
Jedediah Bila wrote this:
New Yorker piece doesn't even confirm that Kavanaugh was at the party, contains an admission of memory gaps by Ramirez due to intoxication, and has numerous people on the record disputing her claim.
Once again, I'm awaiting facts: evidence, corroboration, possible testimony
Caleb Hull put it this way:
Timeline:

• She didn't know who it was for 35 years

• Kavanaugh was nominated

• She met with Dem lawyer for 6 days to "assess her memories"

• Accused Kavanaugh

• She still isn't even sure it was him

• All the witnesses deny it

• Kavanaugh denies it

• Other outlets passed on story
It looks as if the second woman's story has more holes than the first woman's story.
How can a business continue to be this sloppy?  Don't these news organization have editors or people on staff who double-check this stuff?
Journalism did not do much better on Monday morning.  First, we heard that Deputy A.G. Rod Rosenstein had resigned.  Then we learned that he was on his way to the White House to resign or get fired.  It was all because of that Friday……
KEEP READING THERE IS WAY MORE AT THE LINK BELOW: