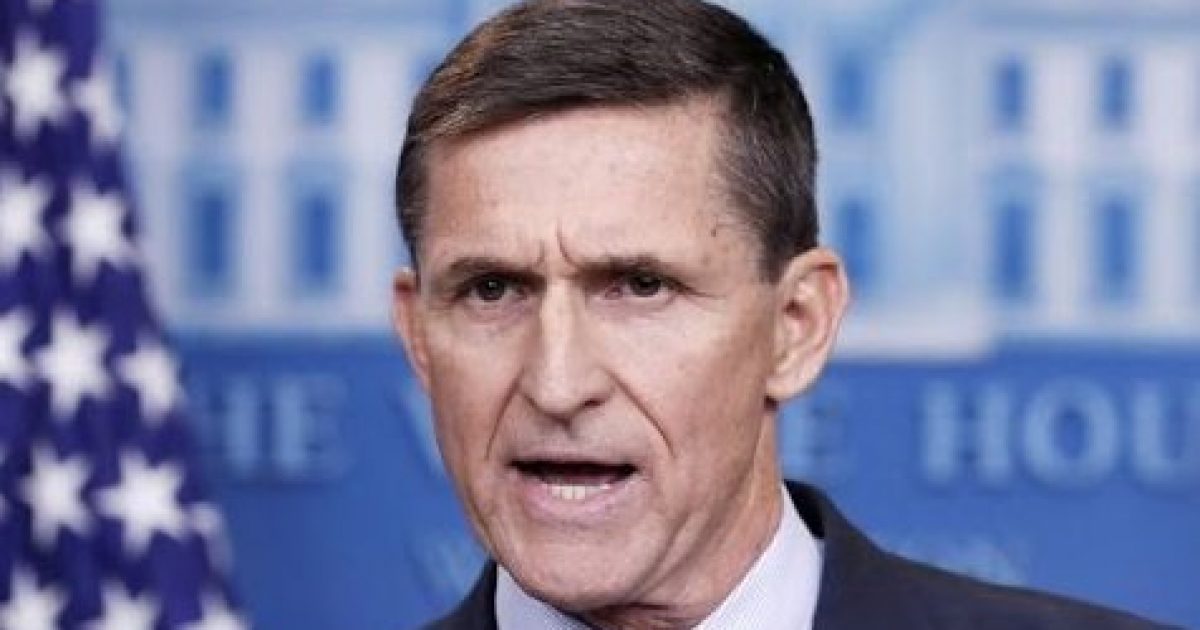 Michael Flynn pleaded guilty to lying to the FBI in a plea deal with Special Counsel Robert Mueller. Mr. Flynn would not be the first innocent person to ever plead guilty to someone when that was the only avenue open. Judge Emmet Sullivan has gone after prosecutors in the past. Is this where Mr. Flynn gets to back out of his plea deal? Here is what is known.
As Written and Reported By Debra J. Saunders for Townhall:
Behind the front-page indictments issued by Special Counsel Robert Mueller, there have been quiet movements in the courts on another front.
These developments have led supporters of former National Security Adviser Michael Flynn to call on President Donald Trump to pardon Flynn, or on Flynn to withdraw his guilty plea for making "materially false statements and omissions" to the FBI in 2017.
The developments are:
–Rudolph Contreras, the federal judge who accepted Flynn's guilty plea on Dec. 1, took himself off or was taken off the case for undisclosed reasons.
–His replacement is Emmet Sullivan, a crusading federal jurist who in 2009 famously lambasted federal prosecutors who had won a conviction against U.S. Sen. Ted Stevens, R-Alaska, for repeatedly withholding exculpatory evidence from Stevens' legal team.
(Later, newly installed Attorney General Eric Holder asked that all charges against Stevens, who was convicted in October 2008, be dismissed. Stevens' conviction was overturned, but only after the scandal-soiled senator narrowly lost his bid for re-election.)
Ever since then, Sullivan has made it a practice to order prosecutors to share information favorable to a defendant with the defense team. As Flynn awaits his sentencing, Sullivan issued one such order in December. He did so again on Feb. 16, with the important instruction — that if prosecutors aren't sure if favorable evidence is material, they should hand it over to the judge so that he can decide…..
THERE IS WAY MORE HERE KEEP READING:
Trending: Damning New Evidence "Appears"
Judge's Instructions Raise New Questions in Michael Flynn Case – Debra J. Saunders
take our poll - story continues below
Should Congress Remove Biden from Office?
Completing this poll grants you access to Great American Republic updates free of charge. You may opt out at anytime. You also agree to this site's Privacy Policy and Terms of Use.