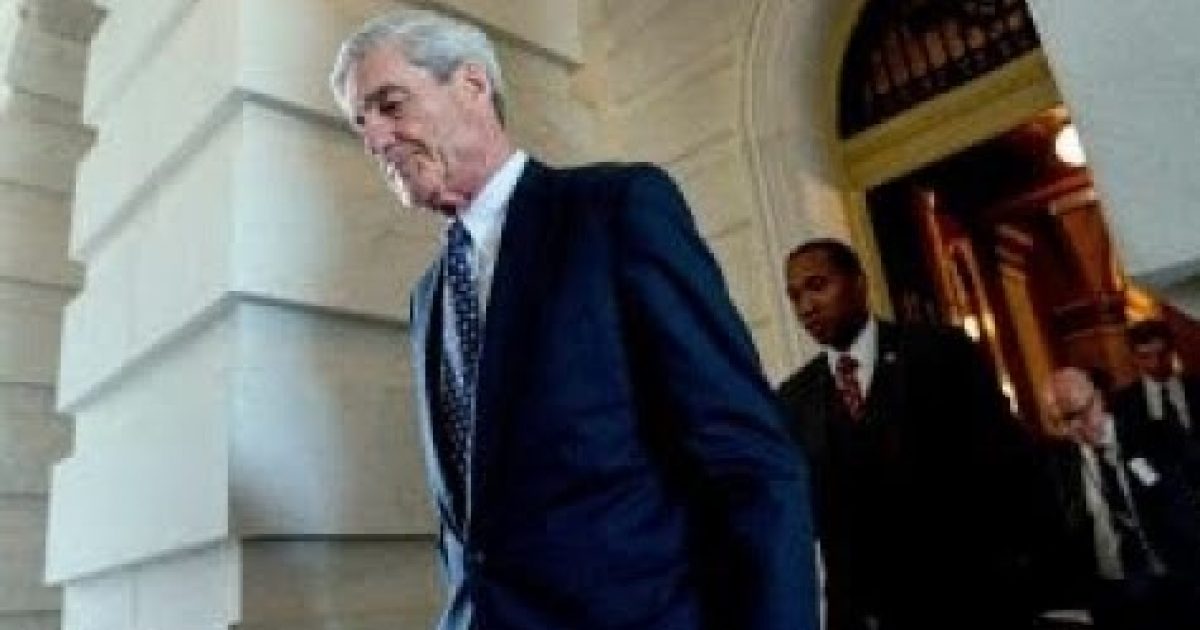 These reporters aka "Narrative Engineers" all claim that they had valid reasons for passing information to the FBI. It seems that they were offering up this information to see what the FBI would give them in return. That sets the journalistic bar for behavior at a new all-time low, don't you think? Some of this information was shared with the anti-Trump FBI Agent Peter Stzrok. What do you think of their actions?
As Written and Reported By Chuck Ross for the Daily Caller:
'I shared a copy of the dossier'
Journalists from three news outlets have provided information to the FBI and the Justice Department.
One reporter admitted she "broke one of the cardinal rules of journalism" by giving up a source.
One journalist gave the Steele dossier to the FBI, while others provided information regarding former Trump campaign chairman Paul Manafort.
Trending: World Wide Web Founder Worried About the Growing Power Wielded by Google and Facebook
A spate of recent reports has revealed a surprising trend in the Trump-Russia investigation.
take our poll - story continues below
Should Congress Remove Biden from Office?
Completing this poll grants you access to Great American Republic updates free of charge. You may opt out at anytime. You also agree to this site's Privacy Policy and Terms of Use.
Mother Jones reporter David Corn, a team of journalists from The Associated Press and independent blogger Marcy Wheeler have all been revealed in recent weeks to have passed information to the FBI and to the Department of Justice regarding various aspects of the Trump-Russia probe.
A report in The Hill on Tuesday revealed that Corn shared a copy of the infamous Steele dossier. In April 2017, four AP reporters provided information about their own investigation about former Trump campaign chairman Paul Manafort to Justice Department and FBI officials. And Wheeler, a national security blogger, recently disclosed that she acted as an informant of sorts for the FBI by providing the name of a person she believes was acting as a Russian agent.
The revelations have touched off some debate over whether the journalists crossed ethical boundaries by sharing sensitive information with the government. The harshest criticism has been directed at Wheeler, who acknowledged the she….
KEEP READING THERE IS WAY MORE AT THE LINK BELOW:
In A Weird Twist, Reporters Now Leaking To The FBI | The Daily Caller