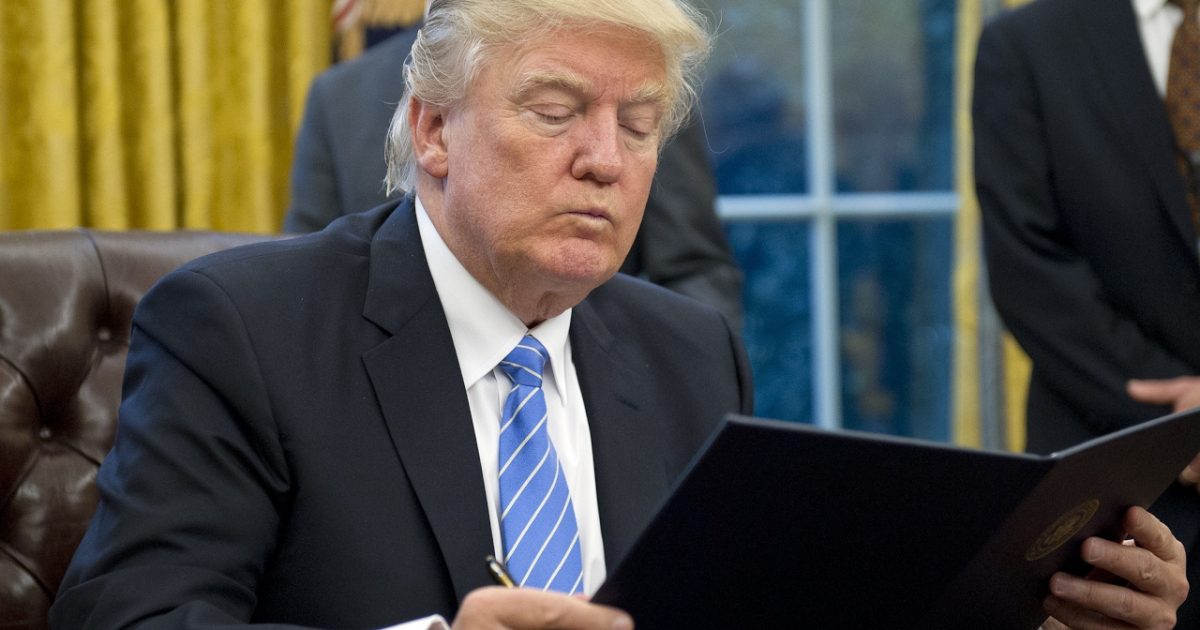 At the center of this seems to be Jared, who continues to have investigations thrown at him. His wife, and Trump's daughter, Ivanka, seems more like a bystander in all this, collateral damage if you will.
A handful of Trump's inner circle has quit their gigs on him but I have to wonder if that's more for their protection than his. No doubt, his son-in-law is who "THEY" are targetting and there's no doubt that "they" are hoping he is their key to bringing down the Trump presidency.
They're looking for what one could say is the weakest link, legally-speaking, in the Trump chain and even "if by association" they want to put that nail in the coffin.
Trending: Why the New Strzok-Page Texts Should Scare You
As Written and Reported By Allahpundit for Hot Air:
Imagine the dilemma. A man who famously seems to trust only his closest family members becomes president and installs them as key aides. But it doesn't work out. They're bogged down in investigations, accused of shady financial dealings, mocked as unqualified for the positions they hold. They start losing friends in their old liberal circles. They can't stay in the White House but they can't really go home either. The president can't keep them around, observing their misery, imperiled by their personal baggage, but he can't fire them.
This is a Very Special Episode of "The Apprentice: White House"indeed.
Javaka could spare Trump the agony of having to push them out by quitting and retiring to a beachside mansion somewhere, at least until Mueller comes calling for Kushner, but for some reason they seem determined to stay. If you were POTUS, what would you do?
Yet Mr. Trump is also frustrated with Mr. Kushner, whom he now views as a liability because of his legal entanglements, the investigations of the Kushner family's real estate company and the publicity over having his security clearance downgraded, according to two people familiar with his views. In private conversations, the president vacillates between sounding regretful that Mr. Kushner is taking arrows and annoyed that he is another problem to deal with.

Privately, some aides have expressed frustration that Mr. Kushner and his wife, the president's daughter Ivanka Trump, have remained at the ….
take our poll - story continues below
Should Congress Remove Biden from Office?
Completing this poll grants you access to Great American Republic updates free of charge. You may opt out at anytime. You also agree to this site's Privacy Policy and Terms of Use.
KEEP READING THERE IS WAY MORE HERE:
Trump privately leaning on Kelly to push Jared and Ivanka out?