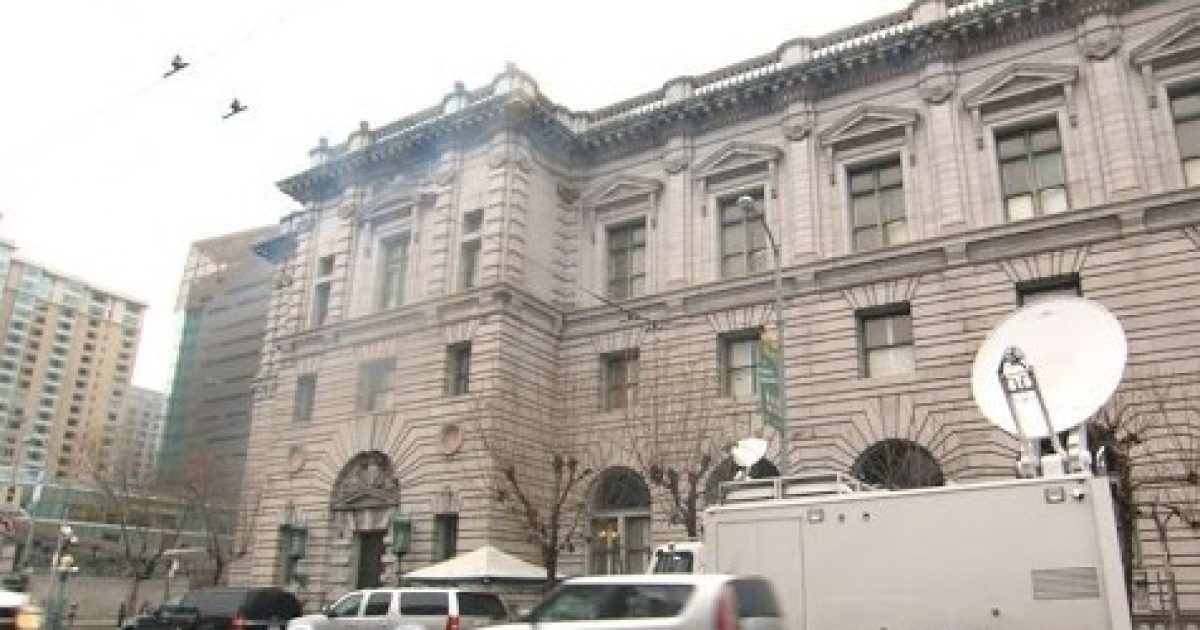 For a long time, the 9th Circuit Court of Appeals has been a liberal bastion of judicial decisions. It has turned out so many questionable decisions to bolster the liberal narrative that it has become known derisively as the 9th Circus. Now President Trump is to the point that he will soon be looking to fill the vacancies there. This is the time that young conservative judges would change the complexion of the court. There has also been some talk of breaking up the 9th Circuit and creating and adding a new court on the West Coast. That too would dilute some of the liberal bias on the Left coast.
As Written and Reported By Sarah D. Wire for the LA Times:
WASHINGTON – There's been a noticeable exception to President Donald Trump's otherwise successful effort to appoint young, conservative judges to the nation's appellate courts.
The Senate has confirmed a record 24 new circuit court judges nationwide in 20 months — with two more nominees scheduled for votes this week. But Trump has made far less progress in the jurisdiction he criticizes the most: the liberal-leaning U.S. 9th Circuit Court of Appeals, including California and eight other Western states.
Since Trump took office, the Senate has confirmed only one 9th Circuit judge — in Hawaii — leaving seven openings. A nominee in Oregon was abruptly withdrawn last month when it became clear he lacked the votes for Senate approval.
And Trump has yet to even nominate anyone for the three vacancies in California, partly because of a standoff with Sens. Dianne Feinstein and Kamala Harris.