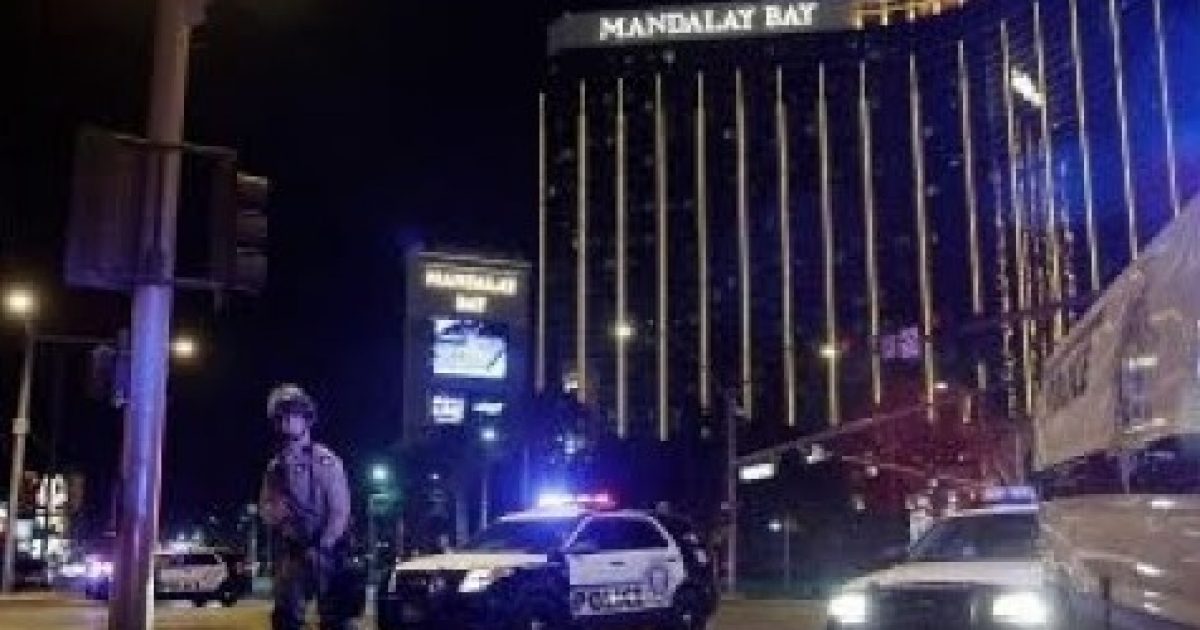 Where in the world has Jesus Campos disappeared to? This heroic figure from the Las Vegas shooting has just disappeared. One minute he was next up for some interviews and the next he is just gone. One rumor had him back at the emergency room being looked at. Since then there has been nothing but silence. Why is that? Is there some conspiracy really going on? Does he have something personal to hide? Who does not want him telling what he experienced? The world wonders.
As Written By Ed Morrissey for Hot Air:
At one point, Jesus Campos seemed to be the biggest heroic figure in the Las Vegas mass shooting tragedy. According to the original timeline, Campos disrupted Stephen Paddock's plan for the massacre, forcing him into committing suicide when a wounded Campos alerted police to Paddock's location. However, a series of timeline shifts has put that narrative into question, and raised other questions about what Campos did and when.
Trending: Nunes Tells Dems to Get Off The TV Circuit And Go Do The Memo Redaction
Unfortunately, Campos is no longer around to answer those questions — and no one seems to know where he went, the LA Times reports:
take our poll - story continues below

Should Congress Remove Biden from Office?

Completing this poll grants you access to Great American Republic updates free of charge. You may opt out at anytime. You also agree to this site's Privacy Policy and Terms of Use.

Now, the man that many want to honor and who can help bring clarity about the timeline of the shooting has vanished from the public eye, less than two weeks since the Oct. 1 massacre, which left 58 people dead and more than 500 others injured.

David Hickey, president of the Security, Police, and Fire Professionals of America union, said it had been four days since he last saw Jesus Campos.

"We have had no contact with him…. Clearly, somebody knows where he is," he said.
Fox News reported yesterday that Campos disappeared after being seen at a walk-in health clinic, although the clinic says it has no record ………
KEEP READING, THERE'S MORE HERE:
Where in the world is Vegas hero Jesus Campos? – Hot Air Hot Air